Mexico. Johnson Controls and Hitachi Air Conditioning hosted an event themed around Japanese culture to strengthen the recognition of their portfolio among key customers and distributors.
During the event, Hitachi showcased the ninth generation of air365 Max VRF equipment, designed to deliver an enhanced user experience, combined with greater energy efficiency. According to the manufacturer, this is an ideal all-in-one solution for HVAC professionals, architects, and building owners.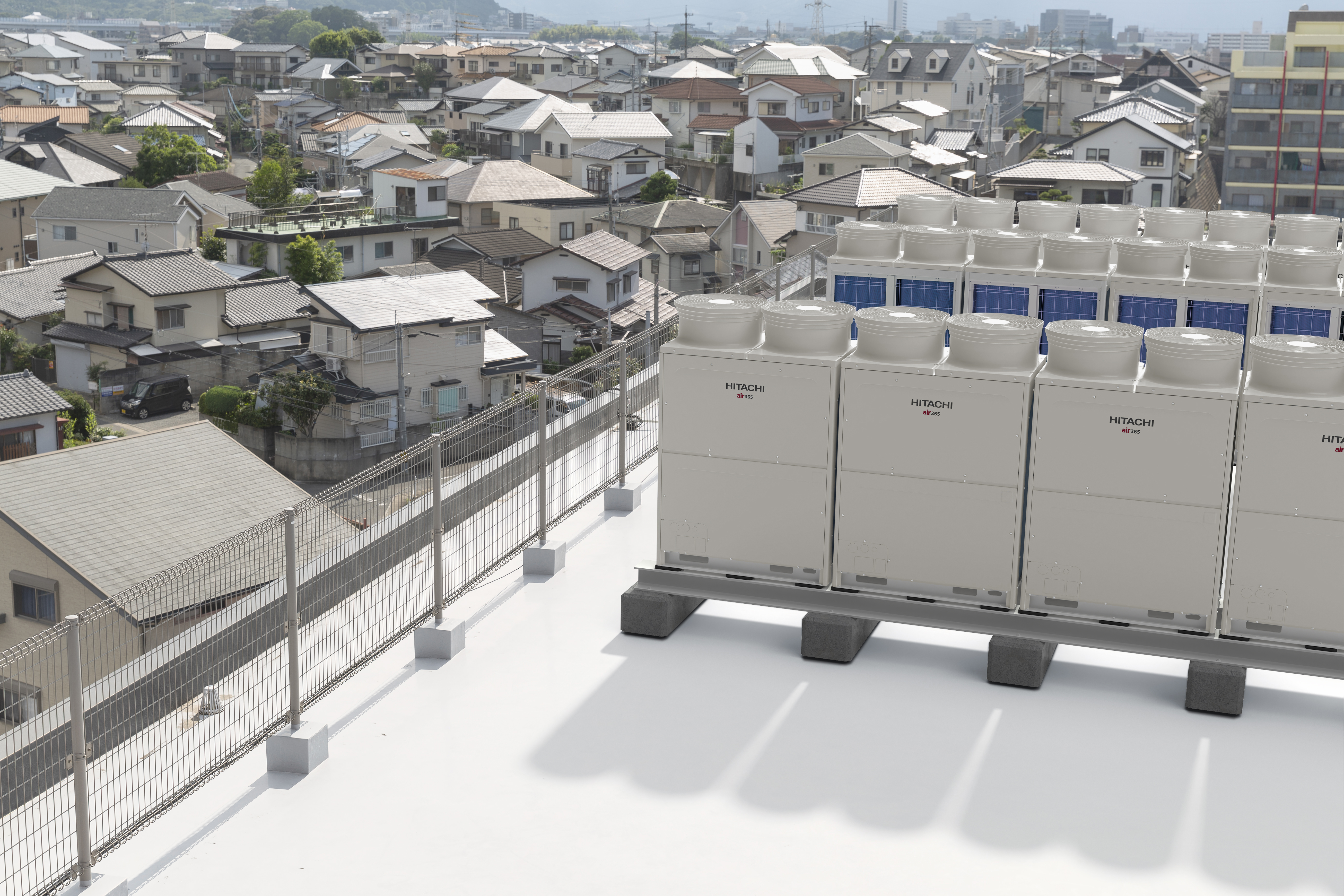 Visitors were also able to appreciate the features and advantages of Hitachi's Side Smart VRF, the first device of its kind to feature horizontal discharge. This equipment has the ability to match large top-flow units with slim modular units that fit anywhere, saving installation costs.
Another of the Hitachi products featured was the four-way cassette that now includes the Silent-Iconic panel. Silent-Iconic's design was awarded twice in 2020, first with the iF Design Award (Discipline: Product) presented by the iF International Forum Design GmbH and then with the Good Design Award - Special Award 2020 in the category of Equipment and Installations for Professional Use.
A year later, it received the Red Dot: Best of the Best 2021, the highest award of the Red Dot competition.