International. Protec recently brought together employees, manufacturers and partners in one place to celebrate the 50th anniversary of the company led by Alfredo Sotolongo, who has also been a columnist for this publication for more than two decades.
Protec, Inc. was born in 1973 with the mission of providing high quality HVAC products and engineering services to the Latin American and Caribbean markets. In the early 1980s, the company expanded its operations to include Southeast Florida and currently serves all three regions with an ever-increasing variety of product lines and customer service of the highest quality.
Protec's head office and warehouse in Miami put it in an advantageous position to serve its domestic and international customers. Protec's warehousing capabilities and its inventory of spare parts and equipment allow it to efficiently deliver equipment to its customers, either through freight or direct pickup by the customer.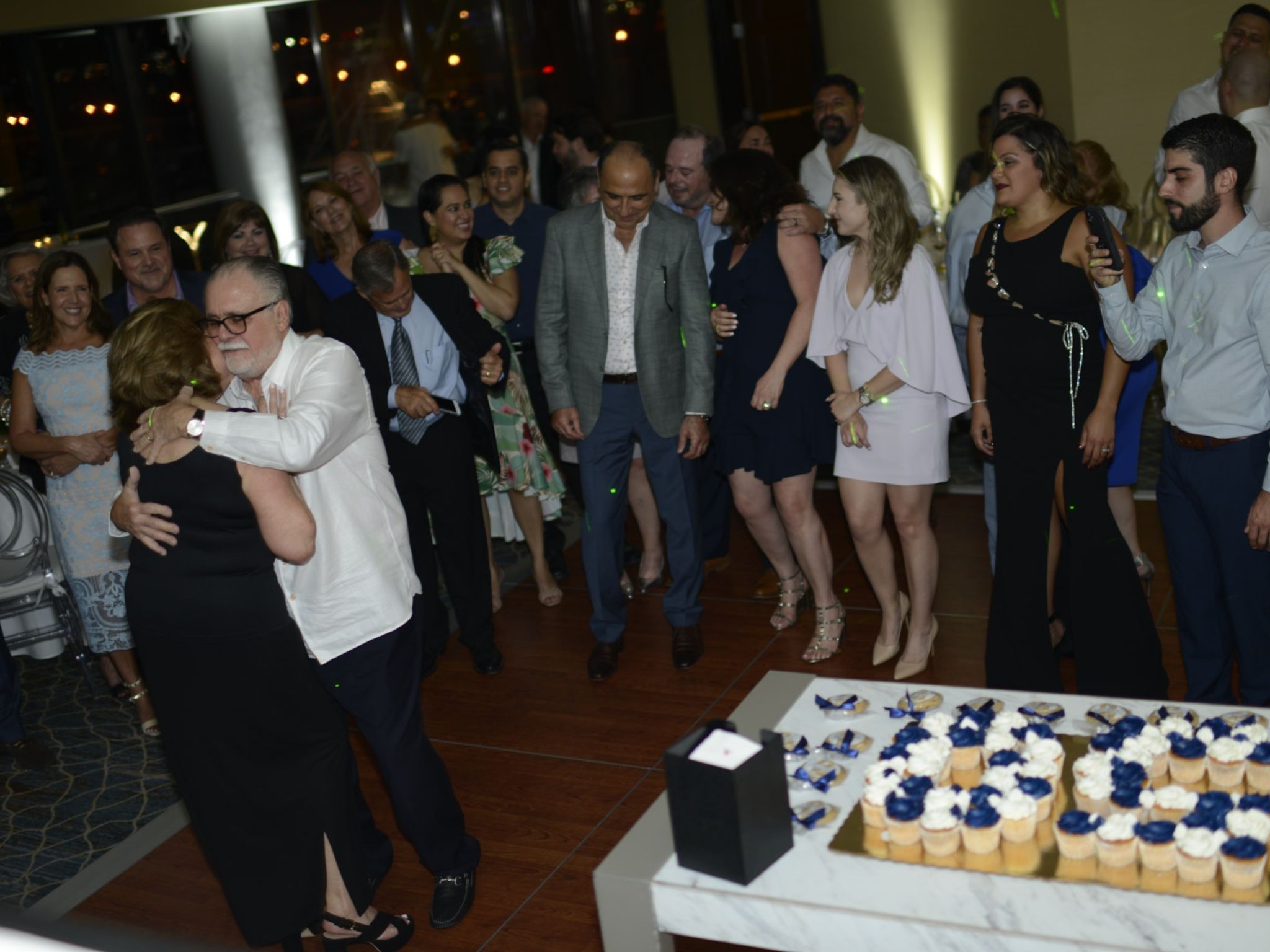 Mr. Alfredo Sotolongo spoke with ACR Latin America about the anniversary:
ACR: How do you feel about seeing the company on its 50th anniversary?
Alfredo Sotolongo: There are many and varied emotions. This company is part of my life and I thank God for having granted me the joy of being present at the anniversary of the fiftieth anniversary of its foundation. Today we celebrate Protec, a successful company recognized in our industry for its integrity and technical capacity, based on the same principles of cooperation, service and honesty with which it was founded. For me personally this is a dream come true.
We have a team of highly trained engineers knowledgeable in the air conditioning and energy saving industry and an excellent management group and our total confidence.
I thank all the people who believed in me and those who accompanied me on this journey of fifty years to make Protec what it is today. Here I refer not only to the members of the company but also to customers and friends, whose support over the years has been indispensable to our success.
ACR: How do you see the company in the future and what upcoming projects do you have as a company?
Alfredo Sotolongo: Our beginning was concentrated in Latin America. As a young engineer in the early 70s, I realized that consulting engineers and contractors in the region lacked access to sources of technical information about the air conditioning industry. At that time there was no internet and it occurred to me that our company could send them the technology of the manufacturers we represented through visits, literature and seminars in Spanish.
I firmly believe that we will continue our successful trajectory for the next fifty years, since we have a talented group of young engineers knowledgeable about new technological advances and in continuous training. We are emphasizing offering technical seminars in English and Spanish adapted to the standards of different countries.
Every day we become more involved in energy-saving systems in our air conditioning industry and represent excellent components and equipment that contribute to implementing more efficient systems.
Finally, I am proud of the fact that today Protec has three generations of our family working hard and dedicated for a better future.
ACR Latinoamerica congratulates Protec for its 50 years of work and hopes that it will continue to be many more years of success!