A three-part special that will discuss how the use of thermal insulation can help reduce CO2 in HVAC&R systems.
by Eng. Arcadio J. Velásquez*
The article that I share on this occasion has been very extensive due to the topic I have chosen, so I have decided to divide it into three parts. In this first installment I will talk about some basic concepts related to greenhouse gas emissions, however, the main objective of this article is to demonstrate through computer analysis how effective the use of thermal insulation is to reduce carbon dioxide (CO2) emissions in HVAC&R systems.
With the help of calculation programs we can determine these values, I will share some at the end of this article.
In the second installment I will share the analyses, comparisons and conclusions. The results are incredible – I also refer to a very interesting article published by NIA that you should read. The first two installments are very focused on CO2 emissions.
In the third and final installment, we will put aside CO2 reductions and focus on the calculation and use of fuel as an energy source used in an HVAC&R system.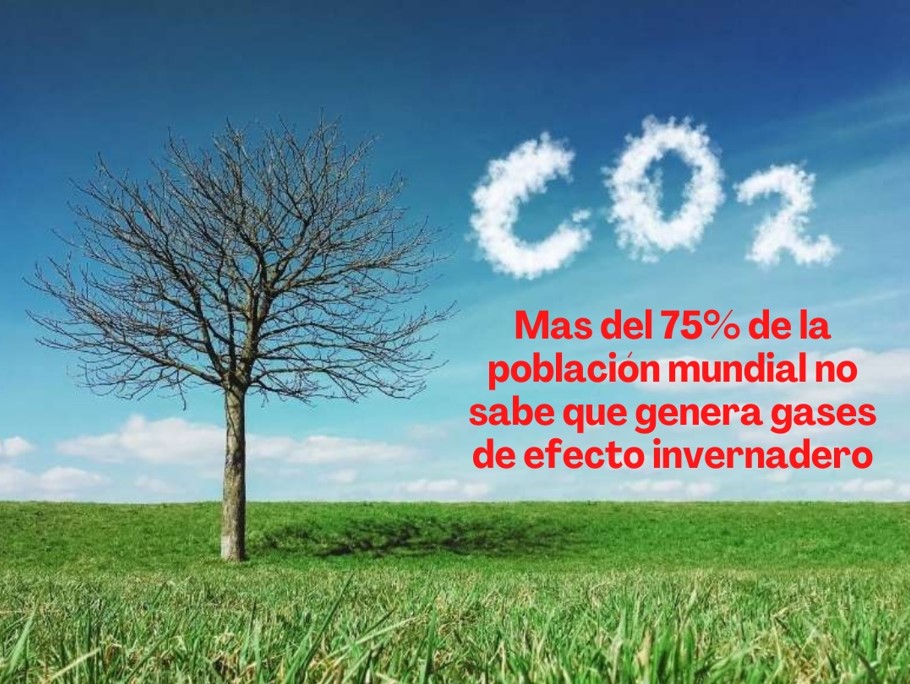 Thermal insulators provide many benefits, in cooling systems they help prevent condensation, reduce the drop or increase in temperature in a pipe, duct or tank, protect systems from freezing - in energy terms it helps to save energy by reducing the density of heat transfer, whether loss or gain, There is something even more important that is very worrying today: climate change!
Climate change causes very severe effects such as storms, wildfires, considerable droughts and heat waves, snowstorms and a chain of catastrophic events. The emission of greenhouse gases is the main perpetrator that causes global warming (and therefore climate change), it is important to recognize how carbon and some other greenhouse gas emissions affect ecosystems.
The greenhouse effect, which is the process of how the sun's heat warms the Earth's surface. When greenhouse gases are released into the atmosphere and trap heat from the sun, these gases help increase global ambient temperature. This is known as global warming.
CO2 emissions are a type of greenhouse gas emissions that occur when it enters the air after human activity, such as watching television, driving a vehicle, or using air conditioning systems. The Environmental Protection Agency (EPA) listed the six main sources of greenhouse gases, from the most harmful to the least harmful, they are transportation, electricity production, commercial and residential industry, agriculture and logging.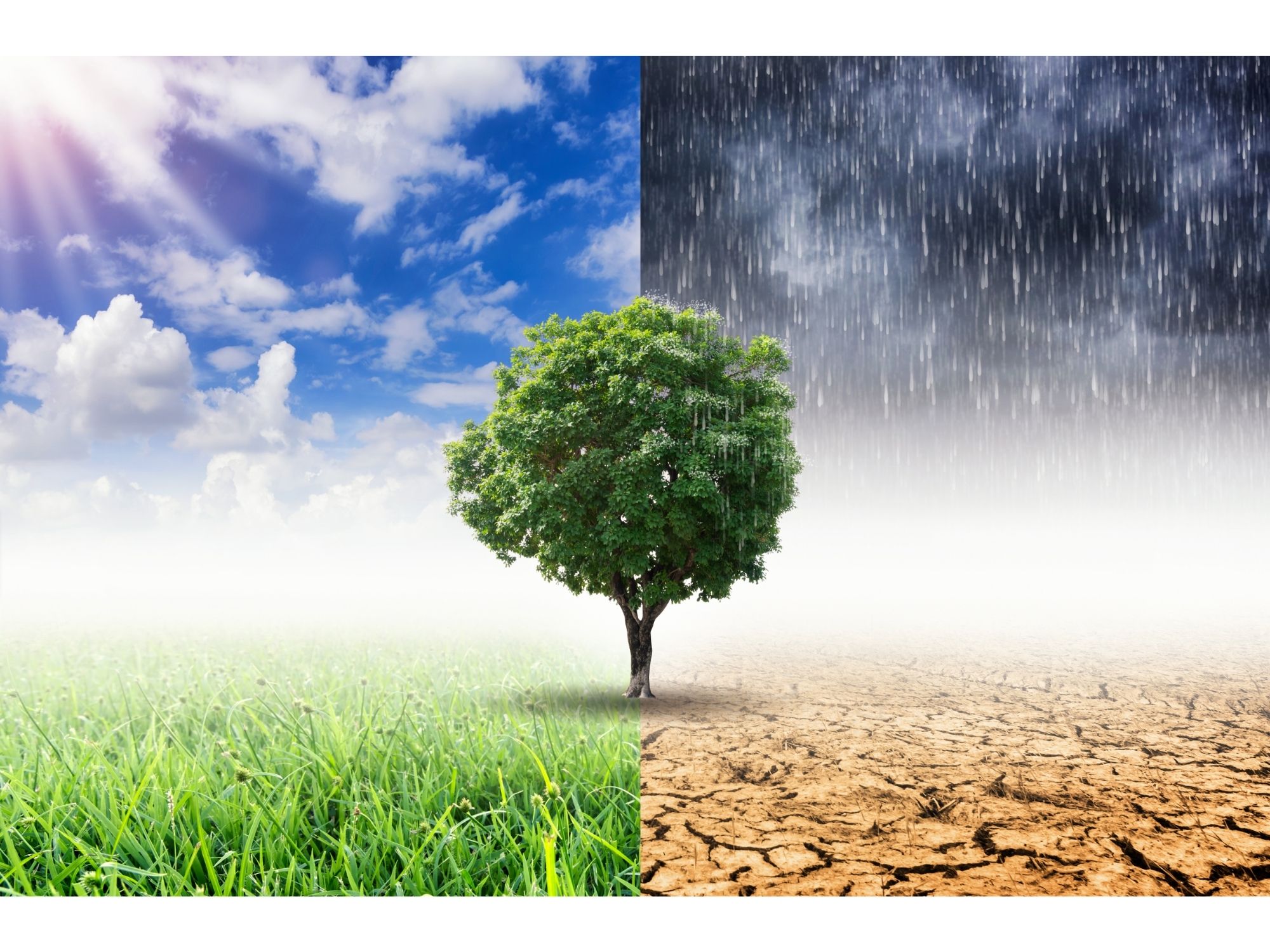 "CO2 is completely man-made and is not naturally present in the atmosphere."
The most significant way CO2 emissions impact the planet is by causing climate change. As the average global temperature rises, our atmosphere inherently changes. The same problem applies to animals, since climate change modifies ecosystems and natural habitats, numerous species are affected, perhaps some species may disappear completely.
Let's analyze in detail some concepts that must be understood to provide a CO2 reduction with the use of thermal insulation.
Carbon footprint
A carbon footprint is the amount of greenhouse gases produced by human activities. More than 75% of the world's population does not know that they are producing greenhouse gases in their daily activities (statistics shared by The Nature Conservancy Organization). Every time we turn on a lamp or a television, travel by car, feed ourselves, or use any object that requires electricity; humans produce CO2 and other greenhouse gases that cause climate change.
Reducing CO2 emissions as much as possible and offsetting the remaining emissions by planting trees, for example, will help reduce the negative effects of carbon footprints. The UN suggests adopting an environmental management strategy, recycling, encouraging public and sustainable transport; Reduce energy consumption and define renewable energy use targets.
If we don't reduce our carbon footprint, these are some of the consequences we can expect: the extinction of more wildlife due to changing ecosystems and habitat loss, a greater occurrence of destructive weather events, more people displaced and negatively affected by the effects of climate change. Many countries are already experiencing more frequent droughts, and this has had a significant effect on the well-being of the people living there.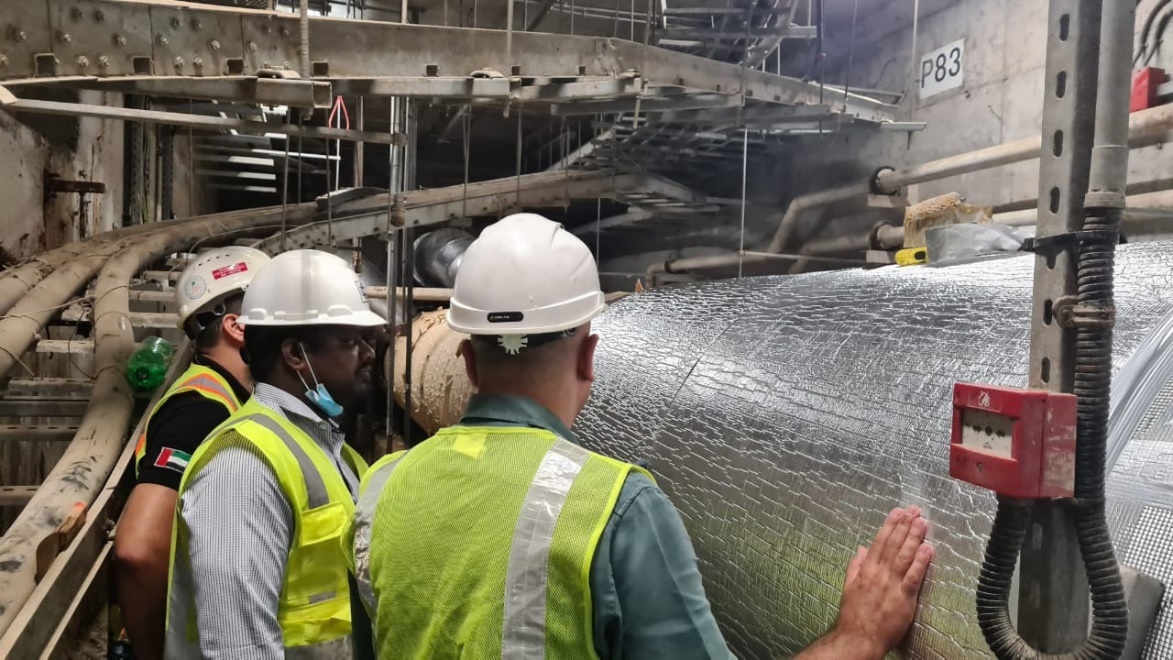 Does thermal insulation in HVAC&R systems contribute to the reduction of CO2 emissions? The NIA (National Insulation Association) published in its journal Insulation Outlook in 2021 an article called: Insulation – still greener than trees! Written by G. Christopher P. Crall, in it, his conclusion is "The short answer is that, while much has changed, mechanical insulation still provides an exceptional opportunity for cost-effective reductions in greenhouse gas emissions. In fact, insulation can still be considered greener than trees." (Excerpted from Insulation Outlook Magazine, September - October 2021).
There are currently many technologies, systems and equipment designed with a lower rate of CO2 emissions such as the LED bulb or a VRF system, however, thermal insulation materials in the HVAC&R industry help reduce greenhouse emissions on a larger scale than an LED bulb.
Aerofoam's Aero-calc, a calculation program for HVAC&R systems, is a tool for calculating heat loss in cooling, cooling and heating systems. By calculating the heat losses/gains with Aero-calc we can estimate the CO2 reduction given by the selected insulating material and comparing both values, we can estimate how many trees1 are needed to achieve the same CO2 reduction.
Embodied carbon
Embodied carbon is known as all greenhouse gas emissions associated with all activities from obtaining, manufacturing, transporting raw materials, converting these raw materials into building materials, transporting prefabricated products to a specific product, and integrating them into a building, and subsequently maintaining, replacing, and disposing of them at the end of their useful life.
Measuring embodied carbon is more difficult than CO2 emitted by a cooling or heating system, or CO2 emitted by daily human activities. In reality, determining the embodied carbon of a single building material is considered a very difficult task to some extent. To reality, a 100% recycled insulation material made with renewable energy looks like a 100% virgin insulation material made with energy generated with the use of fossil fuels, but both have drastically different levels of embodied carbon. Where the material comes from and how far it was transported adds more difficulties.
"Embodied carbon will be responsible for almost half of total emissions from new construction between 2019 and 2050," according to Architecture 2030. We need to control embodied carbon right now if we want to meet the climate goals for 2050 – Unfortunately, armed conflicts such as those developed in Ukraine could affect the fulfillment of all the goals. To learn more about the goals, visit https://sdgs.un.org/goals.
"Goal 13 Climate action: Take urgent action to combat climate change and its effects"
Life cycle assessment
Life Cycle Assessment (LCA) is a tool that determines the environmental impact of a product during its life cycle, from obtaining its raw materials to its disuse or reuse.
The LCA measures the effects of greenhouse gas emissions, energy use, water consumption, acidification and ozone depletion. An LCA is used to analyze inputs and outputs at every stage of a product's lifecycle, from raw material extraction, manufacturing, installation and use of the product, transportation, and finally disposal or reuse. The results of an LCA are used to assess product pain points in the value chain to add sustainability improvements. LCAs are performed by third-party certification agents in accordance with ISO 14040 and ISO 14044.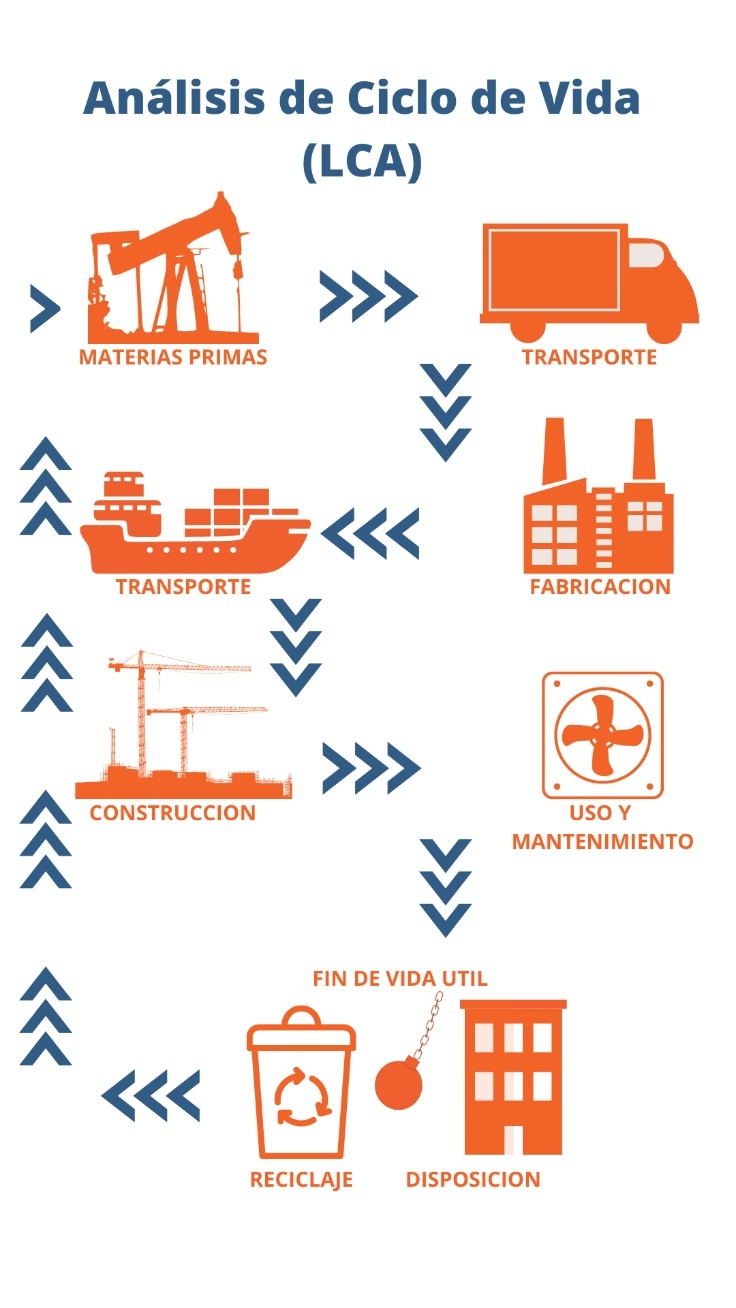 Environmental Product Declaration
The Environmental Product Declaration (EPD) is a third-party verified declaration that is formally listed and recorded in a database to corroborate the environmental impact of a product. To verify the EPD, an LCA is first used to calculate the impact that is included in the EPD according to some specific standards.
The EPD can be issued by a third party body, and will be verified by an approved manager and published on one of the publicly available online platforms. EPDs provide transparent and comparable information about a product.
We have come to the end of this first installment. If you want to learn how to calculate emissions based on heat gain or loss in an HVAC&R system with the use of thermal insulation, I recommend that you do not miss the second installment of this article. I leave you under the free download links for calculation programs.
* Explanatory note: I must clarify that my goal is not to avoid planting trees, quite the opposite, despite the approach and comparison between carbon dioxide emission reduction provided by the use of thermal insulation in HVAC&R systems and the equivalence of trees that absorb the same amount of carbon dioxide – as I mentioned earlier, The results are incredible – we should always encourage tree planting and forest preservation.
Footer:
1. While it is difficult to determine exactly the absorption rate of a tree, since it depends on the type of tree, age, location, among others... I have considered between 20 and 22 Kg / year. Other estimates may be valid.
* For free download of Aero-Calc visit https://www.aerofoam.ae/aerocalc-software/
* For free download of 3E Plus visit https://insulationinstitute.org/tools-resources/free-3e-plus/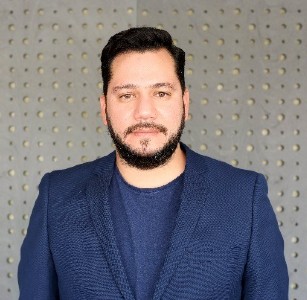 * Written by: Arcadio J. Velásquez | Mechanical Engineer.
Thermal Insulation Specialist
Mr. Technical Marketing Engineer – Hira Industries LLC.
Dubai, United Arab Emirates.