An Academy that has visualized the change in technical education in Latin America.
by Eng. Andrés Felipe Trujillo R*
Two years ago when we began to live the pandemic we did not know how to face that reality, how to work from home and continue training without being met in person. If we look back on how we were living before and what we can have now, we see interesting changes and advances in the subject of education at the global and continent level.
Many companies explored new digital platforms to develop webinars and online courses, this taught us that we can have the knowledge more closely, with exhibitors with high experience who might previously have had less viability to attend or give a conference in person due to issues of time, costs, logistics and travel.
In my personal experience, I had the opportunity to take a virtual course in 2020 on energy audits in buildings with the UTN (National Technological University of Buenos Aires Argentina) and ASHRAE Argentine chapter, in addition to recommending it, it was one of the inspirations that as in any discipline you must have a commitment to achieve the objectives; it is important to know where the information is, to know which professional can complement their knowledge and do what I personally call SIC (Integral Synergy of Knowledge).
Knowledge has changed and will change permanently in its form and substance, it is no longer hours and hours learning and memorizing concepts, the key is to receive it, but also and most importantly, share it and know how to use it.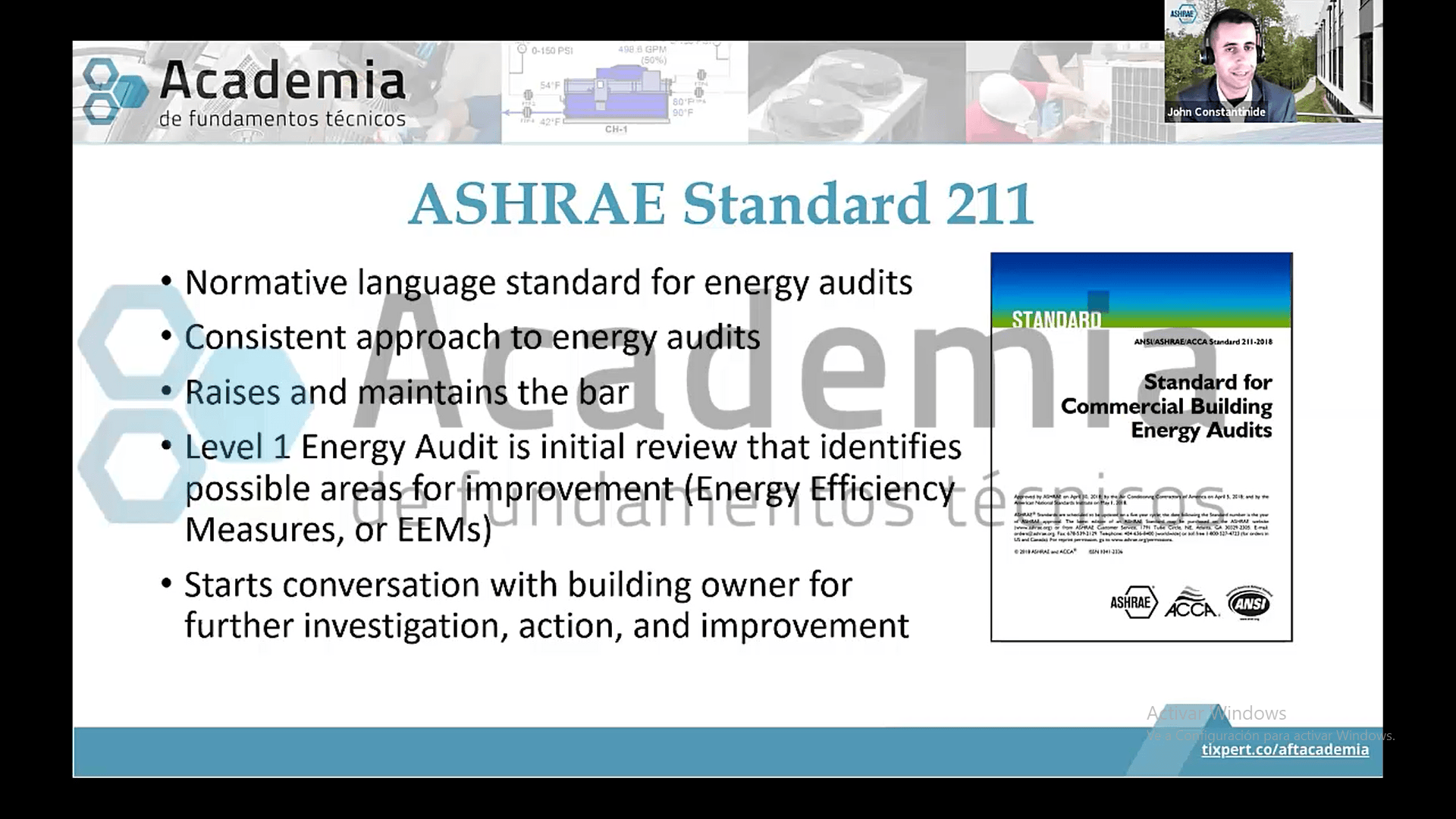 Since I was a child I have always loved teaching and in that passion I tried many ways to transmit knowledge, but I realized that there were factors that did not allow me to develop the educational project I wanted 100% (time, travel, costs, logistics, among others).
I then had a few days to think without the eagerness of the everyday and visualize that technical education changed its way of teaching for a few years, inspiring me to create an educational-collaborative model called Academy of Technical Foundations AFT, whose mission is to generate technical knowledge and value in students, relying on a group of professionals, friends, colleagues and experts not only from Colombia, but also from Latin America, who had the same philosophy and passion for education, a fundamental pillar of the progress of society, when this education is of quality and easily accessible. Hence our slogan "because knowledge has no limits or borders".
This is how in April 2021 with only two people (already today we are 7 people in the group), he started this educational project of the Academy as a test, without knowing the behavior and acceptance of people, but with faith and clear vision that we would provide the best in technical issues, conducting quality courses and easy access for all people of the target audience of the Academy (engineers, architects, technicians, technologists, field personnel, technical coordinators, administrators, maintenance managers, among others), in general for all the public that had a need to reinforce or learn about technical issues and new technologies.
Today the Academy of Technical Fundamentals has become a benchmark for educational change, with new courses to update knowledge and skills, through non-certified courses of 2 hours that deepen in solving specific concerns of students, courses with the possibility of certification (8 hours) with the endorsement of an outstanding university in Colombia and Latin America (University of Medellín), soon a virtual consulting service with experts in specific technical topics and in general, an educational service comprising six modules served by the Academy of Technical Foundations:
* Management of technical software
* Complementary technical disciplines (RCI, Lighting, electricity, civil works, among others)
* Air conditioning (air conditioning, ventilation and mechanical extraction)
* Sustainability and environment
* Refrigeration
We want to continue changing, evolving and improving the skills of our clients, through the realization of technical courses 100% taught in English by teachers from Latin America.
It is a fact that current education has been transformed in a certain way, but it must continue to have institutions, professionals, media, companies, associations, government entities, that continue to believe in quality training for the development of a country and our region, Latin America.
We have all the potential, creativity and knowledge, but we need to convince ourselves more that we are very good at what we do and that we need the new generations to continue on the right track in the educational and formative-operational process (knowledge – practice).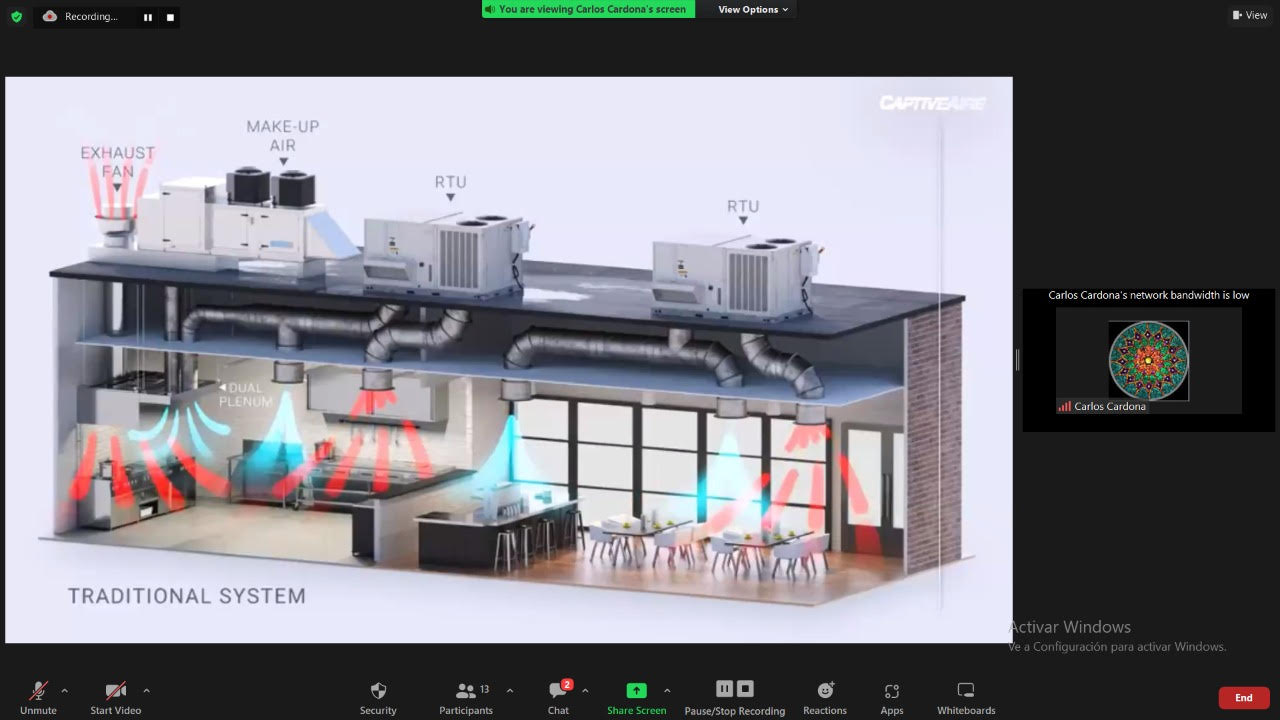 Personally and to share a little my experience as a teacher of the subject "Introduction to Mechanical Engineering", in my beloved University of Antioquia, of which I am a proud graduate of that career, I want to sow to my students the seed of the change of thought, to the clients of the company AFT Ingenieros Consultores and the students of the Academy of Technical Foundations, with two tips that I want to share: the first is to change your thoughts and you will get better results, the second, and very important: before being professionals we must be people.
I want to thank on my own behalf and the Academy team to ACR Latin America magazine, to our diamond and sapphire sponsors, to the people who are part of the Team of The Academy (it is a new generation with a fresh and renewed mind), to the colleagues and friends of ASHRAE (American Society of Heating Engineers, Refrigeration and Air Conditioning) and especially to the University of Medellín, headed by its Dean of Engineering and the director of continuing education of this university to make the agreement that will certify some of the technical courses and to make possible a transformation of the change in education, for believing as we do in The AFT Academy, that the only barrier to quality technical education is ourselves.
In the Academy of Technical Foundations the doors are open so that they can have the courses, services, quality publications, alliances and that together we continue to be the pillar of the new training of professionals in the technical part, not only in the part of knowledge, but from the human part, to generate more than wealth, value in our society.
We invite you to visit our platform www.academiaaft.com and be part of this project that was created and developed for those of us who are convinced that in education there is true transformation.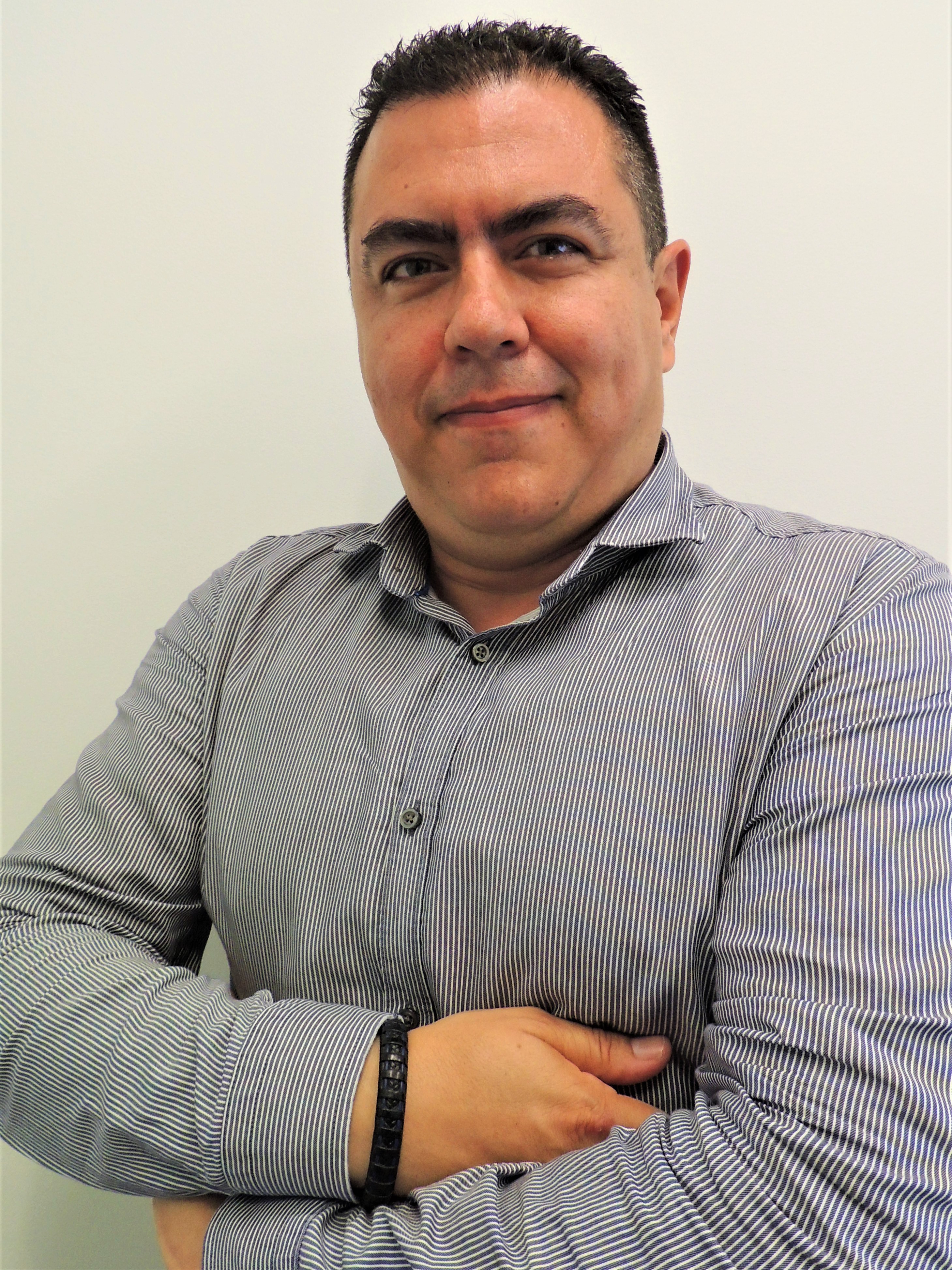 * Andrés Felipe Trujillo Rodríguez
Mechanical Engineer - University of Antioquia
HVAC Consultant
+57 3105455233
[email protected] / [email protected]