International. The world's largest green hydrogen production and storage facility, managed by Mitsubishi Power Americas, features Emerson automation technology to increase safety, reduce costs and simplify maintenance throughout the plant's lifecycle.
Mitsubishi Power will use Emerson's integrated Ovation™ safety and control platform to optimize the production efficiency of the Advanced Clean Energy Storage plant and ensure safe operations. The Ovation platform will perform reliable monitoring and control operations of the hydrogen production process, in addition to implementing emergency stops and fire and gas protection. It will also collect and contextualize data from the plant's numerous third-party systems to eliminate complexity and risk. Emerson's PACSystems™ RSTi-EP I/O will facilitate field connectivity and project changes without extending timelines or increasing costs, while the AMS Device Manager will allow monitoring of the operational condition of plant assets to improve safety, reliability, efficiency and sustainability.
The storage of surplus renewable energy generated during the winter and spring seasons, and preserved in a native state for use in the peak summer season, is complex and expensive, and therefore often wasted. The Advanced Clean Energy Storage plant will use renewable electricity to supply energy to the electrolyzers to produce green hydrogen. The hydrogen produced will be stored in underground salt caverns so that it can be shipped when needed to generate clean energy from hydrogen turbines, which, in turn, will help stabilize the grid with sustainable sources and pave the way for decarbonization in the western United States.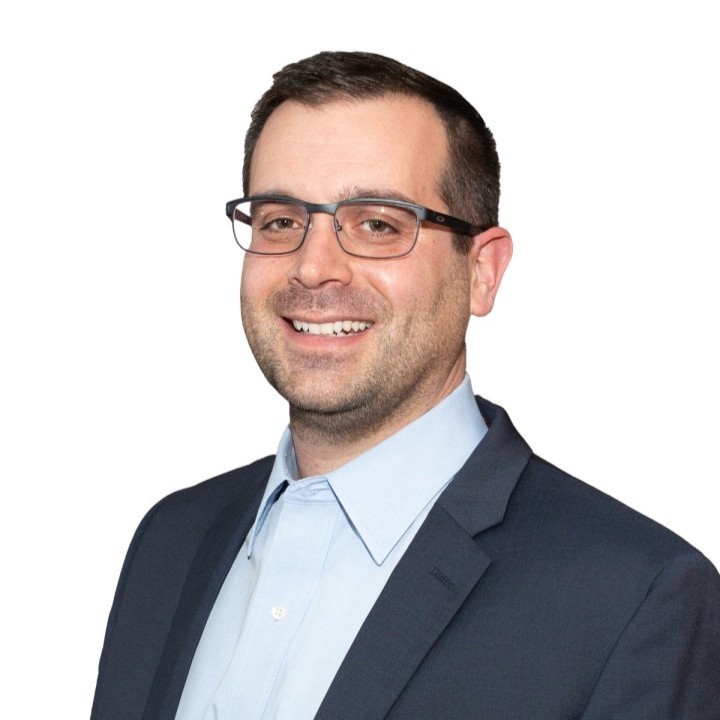 "Generating, storing and transmitting carbon-neutral electricity is critical to meeting the world's sustainable energy production needs," said Michael Ducker, senior vice president, Hydrogen Infrastructure, Mitsubishi Power Americas, and president, Advanced Clean Energy Storage I. "Emerson's hydrogen expertise and use of a digitally connected architecture will help reduce start-up times while developing a secure, reliable and easily scalable transmission system to meet our renewable energy production and storage goals."
The Advanced Clean Energy Storage plant will convert renewable energy through the 220 megawatt (MW) electrolyzer bank to produce up to 100 tons of green hydrogen per day. The plant will have the capacity to store 300 gigawatt-hours (GWh) of energy in two salt caverns. By comparison, battery storage capacity in the United States is 2 GWh using lithium-ion batteries. The Advanced Clean Energy Storage Plant has space for up to 100 caverns.
This integrated plant – the first of its kind – will allow hydrogen to be stored in the short and long term for use in peak seasons and throughout the year in the renewed project of the Intermountain Energy Agency (IPP Renovado) of 840 MW. The Renewed IPP will use 30% hydrogen fuel (vol) in the Mitsubishi Power M501JAC gas turbines at an early stage and plans to reach a 100% hydrogen volume (vol) by 2045. Emerson and Mitsubishi Power collaborate on digital solutions to optimize plant performance, improve reliability, and create cleaner, more reliable energy under the Renewed IPP project.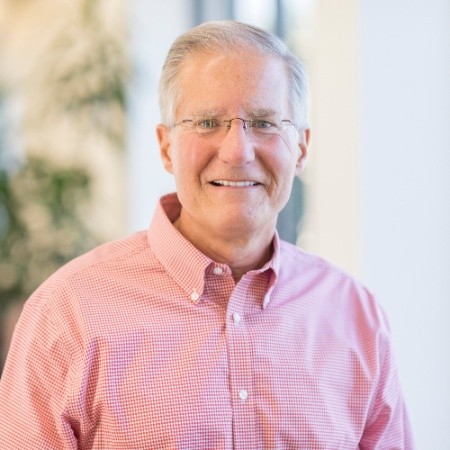 Bob Yeager, president of Emerson's Power and Water Solutions unit, notes that "one of the most complex problems in power distribution is properly managing supply and demand variability to reduce grid stress." "Mitsubishi Power has taken full advantage of the digital automation stack to address that problem with an innovative and sustainable solution, allowing suppliers to systematically use peak renewable energy production at peak consumption times."