Costa Rica. HVAC and fire protection specialist Confort Climáticorecently opened the only factory-authorized training center for Mitsubishi Electric/Trane brand equipment in Latin America.
This space, which was inaugurated on May 4, is located in Río Segundo de Alajuela, just 5 minutes from the country's main airport. It is strategically designed in Central America with the aim of facilitating the visit of students from both the northern and southern hemispheres of the Americas. The construction of this training center solves the problem of technical personnel without a visa to enter the United States, since most of the current centers are located in North America.
Confort Climático opened the doors of this new training center for new professionals, technicians, university students and technical colleges who have the interest of specializing in technology, systems and allowing to have that first initial contact with VRF air conditioning units before their incorporation into the labor market.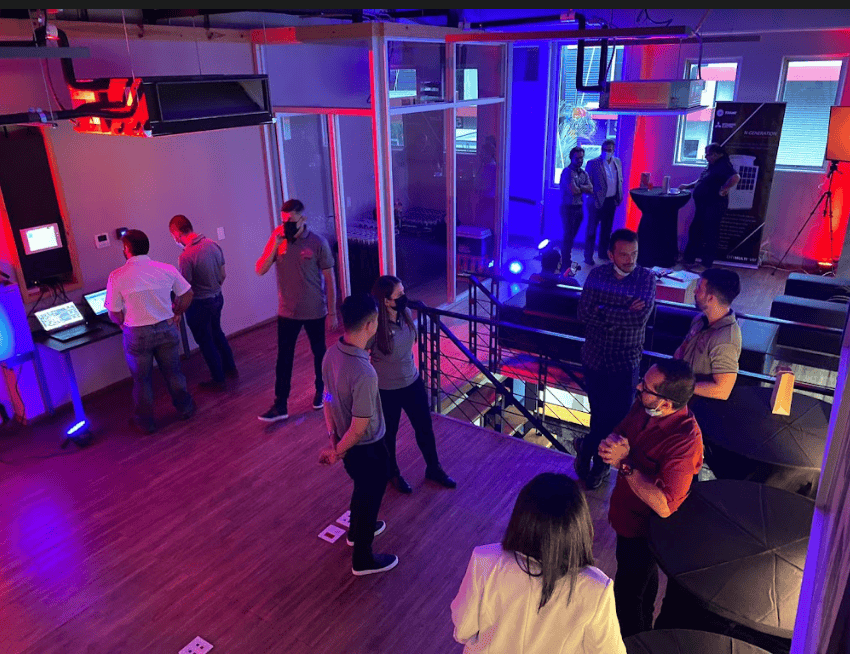 Additionally, this center strategically located in Costa Rica becomes a bridge of approach and opportunity to update the knowledge and skills necessary for all active customers, designers, installers, among others, who wish to deepen the equipment, controls, as well as all the competitive advantages, highlighting among them, the leadership in energy efficiency, high quality and long service life of Mitsubishi Electric units.
The courses will be provided in Spanish by specialized instructors of the manufacturer. Design courses will be offered, as well as the "Diamond Designer Seminar" course and technical courses such as "City Multi Essencial Class" in which students will be able to manipulate equipment, diagnose and correct failures for both air conditioning and heating systems.
Once the courses are approved, students will be accredited by Mitsubishi Electric to apply the 10-year extended warranty process in parts and compressor, additionally the trained personnel will produce fewer claims in guarantees when performing proper installation practices, diagnosis, among others.