Compressors Range H11- H251CC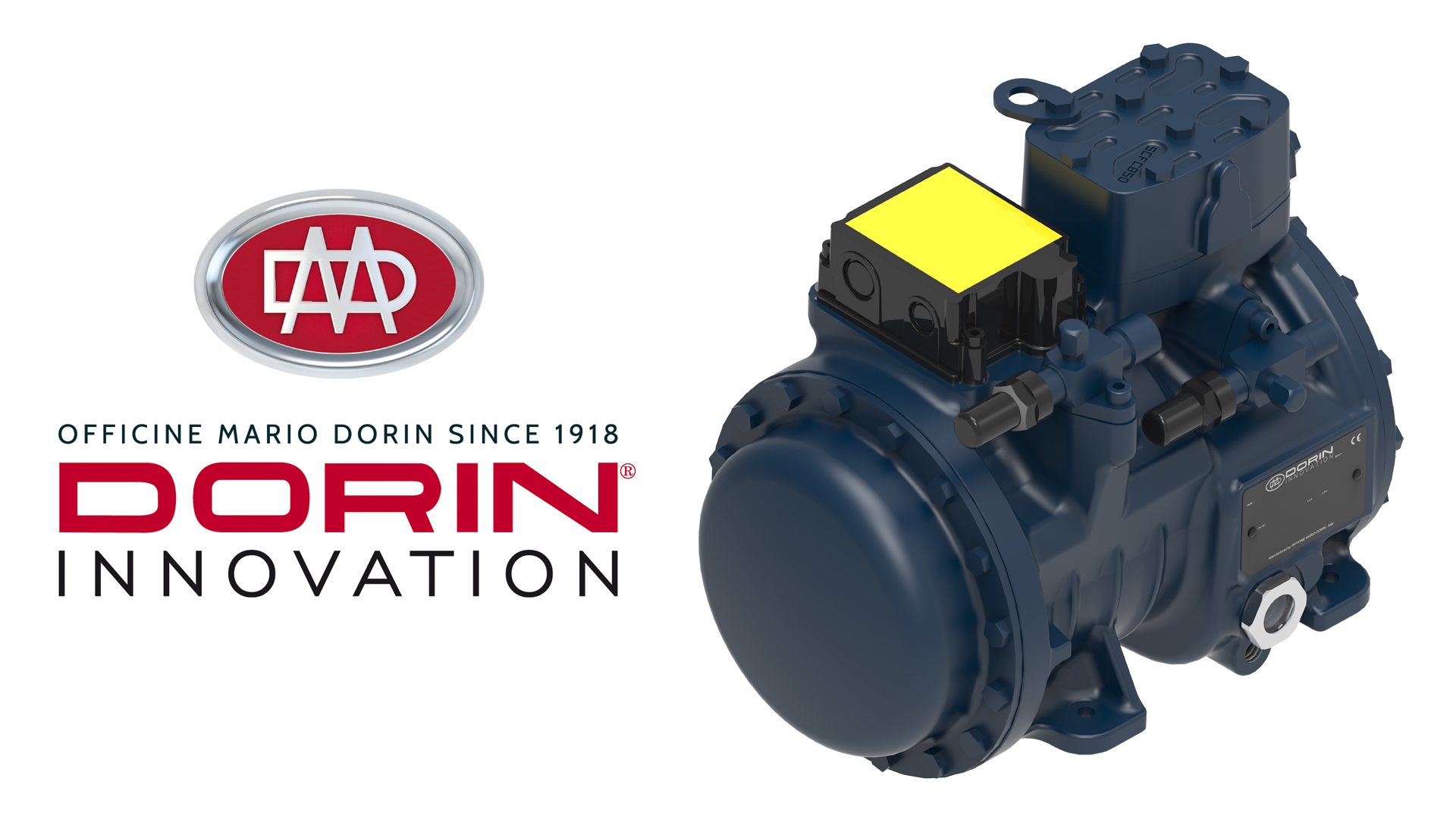 H11 range
The H11 range has 17 models, this being the largest in the international market: from 0.75 hp and 5.31 m3 / h to 4.2 hp and 15.87 m3 / h (at 60 Hz). It is the smallest compressor family in the Dorin semi-hermetic compressor series.
With this range, Dorin sustitye the use of scroll compressors among its available products, with indisputable advantages, especially in terms of product quality and longevity in use. H11 compressors, compared to the corresponding scroll compressors, have a much longer service life thanks to the presence inside of components made of high-quality materials.
In addition, it is worth mentioning that these models do not suffer from fluid overheating during operation.