Mexico. A new manufacturing plant located in Nuevo Leon has been announced by the company Carrier, which adjusts its plant number eight installed in the metropolitan area of northern Mexico.
"We are building a new plant on the Finsa Santa Catarina campus, right at the entrance and it will be next to our current plant. With this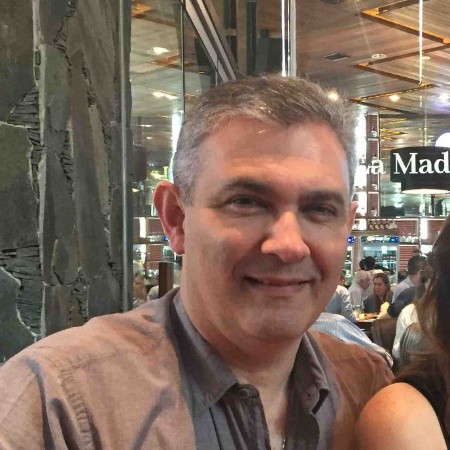 new plant we will have eight factories in the metropolitan area," said José Gómez, vice president of operations of Carrier Mexico.
During this year the construction of this new manufacturing warehouse will be carried out and it is estimated that the start of operation will take place at the beginning of 2024.
The value of the investment was not disclosed, but it was announced that the plant will manufacture residential condenser equipment and that with the eight factories in operation the company will have more than 7,000 employees, making it one of the most important HVAC operations in the world.
Carrier currently has seven production units, all located in the municipality of Santa Catarina.
Some of those plants were the result of closures of others the company had in the United States.
The history of Carrier in the State began in 1969 through an alliance with the Elizondo family, owner of the furniture store of the same name, to assemble air conditioning units and in 1991 acquired all the shares of that association.
In 2005 it began the operation of two production plants, which at that time expanded its existing operation in Santa Catarina, after closing in Tennessee.
Later, in 2012, he left Tyler, Texas, to move his production to Santa Catarina.
In 2016, Carrier and United Technologies Electronic Controls (UTEC) revealed that it would move production to Nuevo León and close its plants in Indiana, a process that concluded in 2018.
This move even made the leading company in the production of air conditioners was in the sights of the candidate and then President Donald Trump, who threatened to sanction it and put tariffs.