International. Invotech presented two novelties. On the one hand, the invitation to the inauguration of its new plant in Changshu, China. On the other, the visit of sales representatives Zhu Xuaping and Echo Zhen in the also new facilities in Mexico.
These novelties of the company, come hand in hand with the invitation to attend the opening event in China, which will have a full agenda of activities.
As mentioned by the brand in an official statement, Invotech looks forward to having the presence of its customers at the inauguration of the new Invotech Scroll Compressor plant in Changshu, China.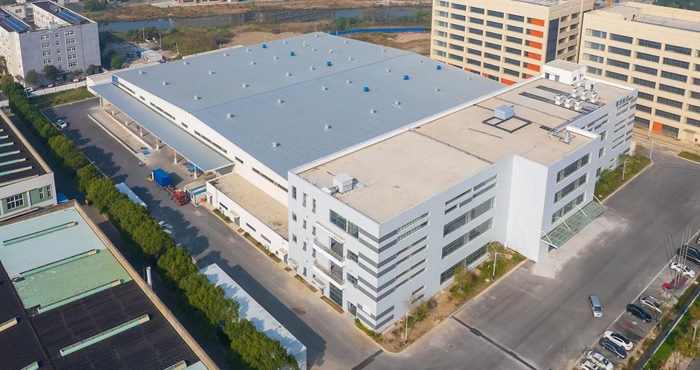 Regarding the new facilities, the company assured that "they will allow us to increase our production capacity, improve and optimize our delivery times, which will allow us to meet the demand of our customers efficiently."
Likewise, Invotech said it is committed to optimizing its production processes, efficiency, quality, technology and innovation for the refrigeration and air conditioning industry.
For more information, the brand shared [email protected] and [email protected] contacts. He also invited to register for the visit in the link https://v.eqxiu.cn/s/B95sylCx?bt=yxy
Visit in Mexico
On the other hand, the Invotech Distribution Center of Mexico received on February 22 the visit of Zhu Xuaping and Echo Zhen, sales representatives of the corporate Invotech Scroll Technologies, in its new facilities.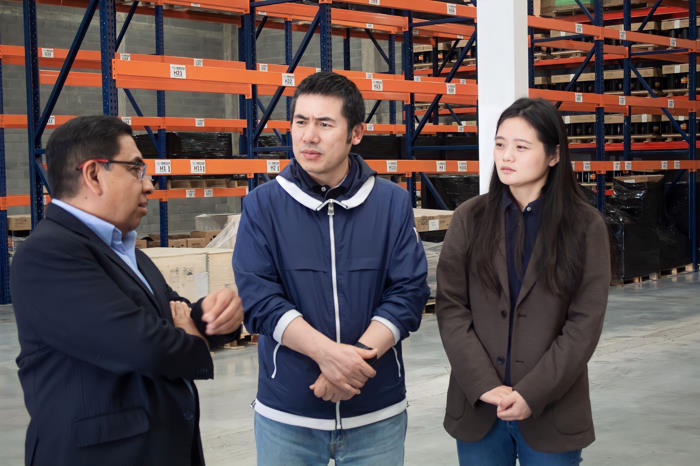 According to the company "during the visit, topics about Invotech's growth in the Mexican market, its growing distribution network for the aftermarket, expansion in the OEM segment, plans and strategies for 2023-24 were covered."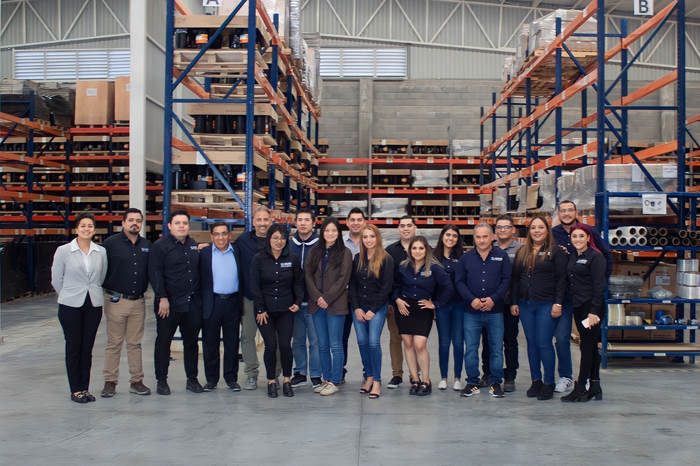 Additionally, Invotech confirmed that during the day commercial issues, marketing, engineering (new refrigerants), operation and finance were covered "as part of our ISO 9001: 2015 Certification process, NOM certification, opening of the Houston Distribution Center (Texas); Inventory automation, with the aim of increasing our service levels in the aftermarket".
In general, the meeting covered topics related to the new refrigerants R454B, R452A, R513A, "which will be replacing R410A, R404A and R448A, and the new Invotech Scroll compressor family for these new refrigerants."
In addition, visits were made to some distributors "in order to observe and listen in the first line to the experience of the Mexican Technician, as well as the penetration and position of Invotech in the market; which is made up of 52 Distributors representing 142 Points of Sale where the Mexican technician can acquire the Invotech Scroll compressor throughout the territory".