International. The United Nations Environment Programme (UNEP) and the Swiss company IQAir, updated their platform iqair.com/unep, a global Big Data work that delivers real-time data on pollution and air quality as a calculator.
This calculator, with free access and mobile app, has been updated in the context of the recent UN resolution on the right to a healthy environment, to more accurately carry global exposure to air pollution, data it provides in real time providing transparency and knowledge about populations exposed to poor quality air.
The Big Data platform, which was first launched in February 2020, now identifies which age groups are exposed to polluted or harmful air, at any time in a given country.
Inger Andersen, Executive Director of UNEP, commented: "The UN General Assembly resolution reaffirms the human right to a clean, healthy and sustainable environment. This means that our environmental information and monitoring systems must move with increasing accuracy. This update of the world's largest air quality data platform will bring us closer to identifying which segments of society are particularly vulnerable and can therefore help refine strategies and policies to protect people from the growing threat of air pollution."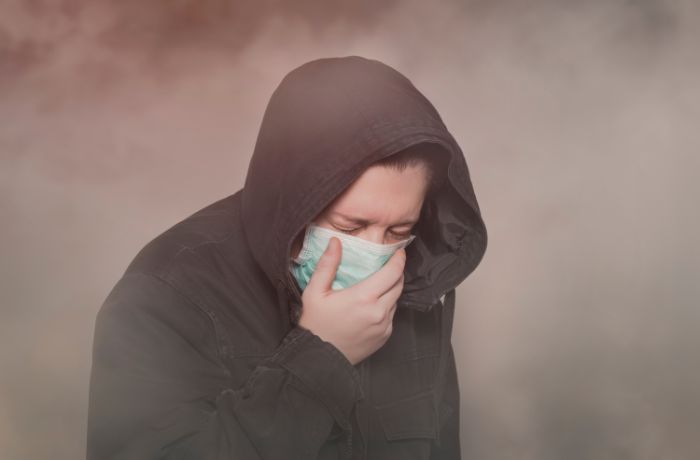 Similarly, the director was adamant that it is imperative to act on it. "Technology and international cooperation can help accelerate efforts to reduce air pollution, especially for those most exposed to poor air quality."
This air monitoring is relevant because, according to WHO data, it is estimated that 99% of the world's population breathes air that exceeds the PM2.5 guideline, which makes this platform an important tool to combat this inadequate exposure.
Operation
This digital calculator uses real-time collaborative data from public government sources, citizens, and researchers. Subsequently, thanks to the artificial intelligence on which it is based, it processes the data to provide easy-to-understand estimates of localized air quality for the last 24 hours, including forecasting air quality, wind, temperature, humidity and barometric pressure readings.