Latin America. Emerson highlighted positive results during its participation in Refriaméricas, and described its experience at the event as an opportunity to reaffirm its commitment to the development of products with low environmental impact and maximum efficiency.
At its booth, Emerson highlighted the ZXD digital modulation condensing unit and the FFAP unit, among other copeland brand products.
In the two days of the event, the company received visitors from several Latin American countries such as Venezuela, Mexico, Guatemala, Colombia, Honduras, Costa Rica, Caribbean Islands and Brazil.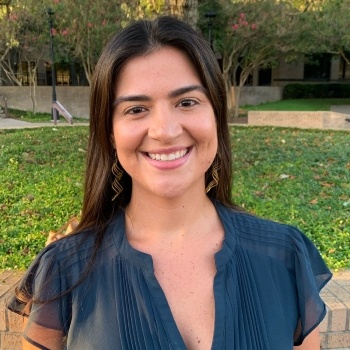 "We had the opportunity to share with many important customers in the Latin American region our 'experience' in the development of products compatible with environmental demands. We welcome many distributors, designers, contractors and manufacturers to our booth. Other visitors were also present, eager for information about the advantages of our condensing units, with a very positive balance of our participation in the promotion of the brand, with a lot of networking, "said Carolina Africano, Digital Marketing Manager, Latin America.
For Enrique Martín, General Manager Mexico and Central America, "it was the first time I participated in Refriamericas and I am very satisfied with the results obtained. We had the opportunity to showcase some of our technology and greet dozens of customers and friends from different countries. I look forward to seeing them again in Puerto Rico 2023."
Congress
Emerson also participated in the Congress on July 20, bringing the topic "Complete Guide to Commercial Refrigeration to Address the Kigali Amendment in Latin America," presented by Misael Gonzales, Refrigeration Applications Engineer – Mexico.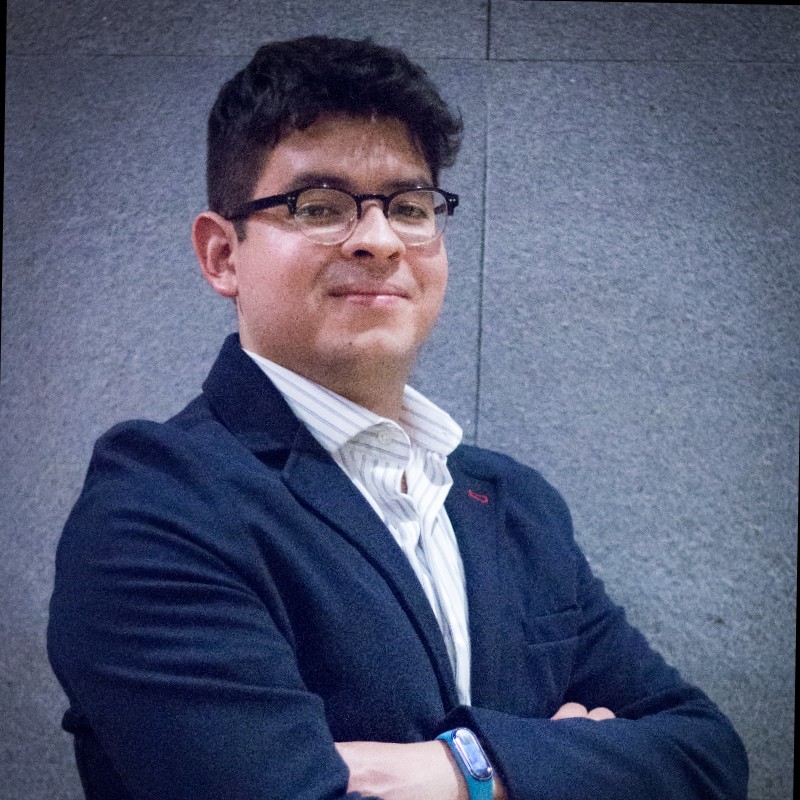 "We presented to the Participants of the Congress a study of the total CO2 equivalent emissions for different cooling architectures using refrigerant types and modulation technologies for three application sizes and in 3 specific climate profiles. I also covered some essential points about the Kigali Amendment amendments, the risk mitigation of A2L refrigerants and some details about the use of natural refrigerants. Finally, the presentation focused on highlighting the qualities of distributed architectures using state-of-the-art condensing units and the use of low GWP refrigerants to reduce the carbon footprint of commercial refrigeration facilities in Latin America," reports Gonzales.
Emerson was represented at Refriamericas by Enrique Martín, General Manager, Mexico and Central America; Javier Vizcaino, Commercial Director, Venezuela, Caribbean and Central America; Carlos Obella, VP of Engineering and Product Management, Latin America; Misael González, Refrigeration Applications Engineer, Mexico; Carolina Africano, Digital Marketing Manager, Latin America; and Diego Granizo, Director of Solutions Development, Latin America.
For more information, visit Climate.Emerson.com and learn about the full range of products and solutions.