Compressors Range H11- H251CC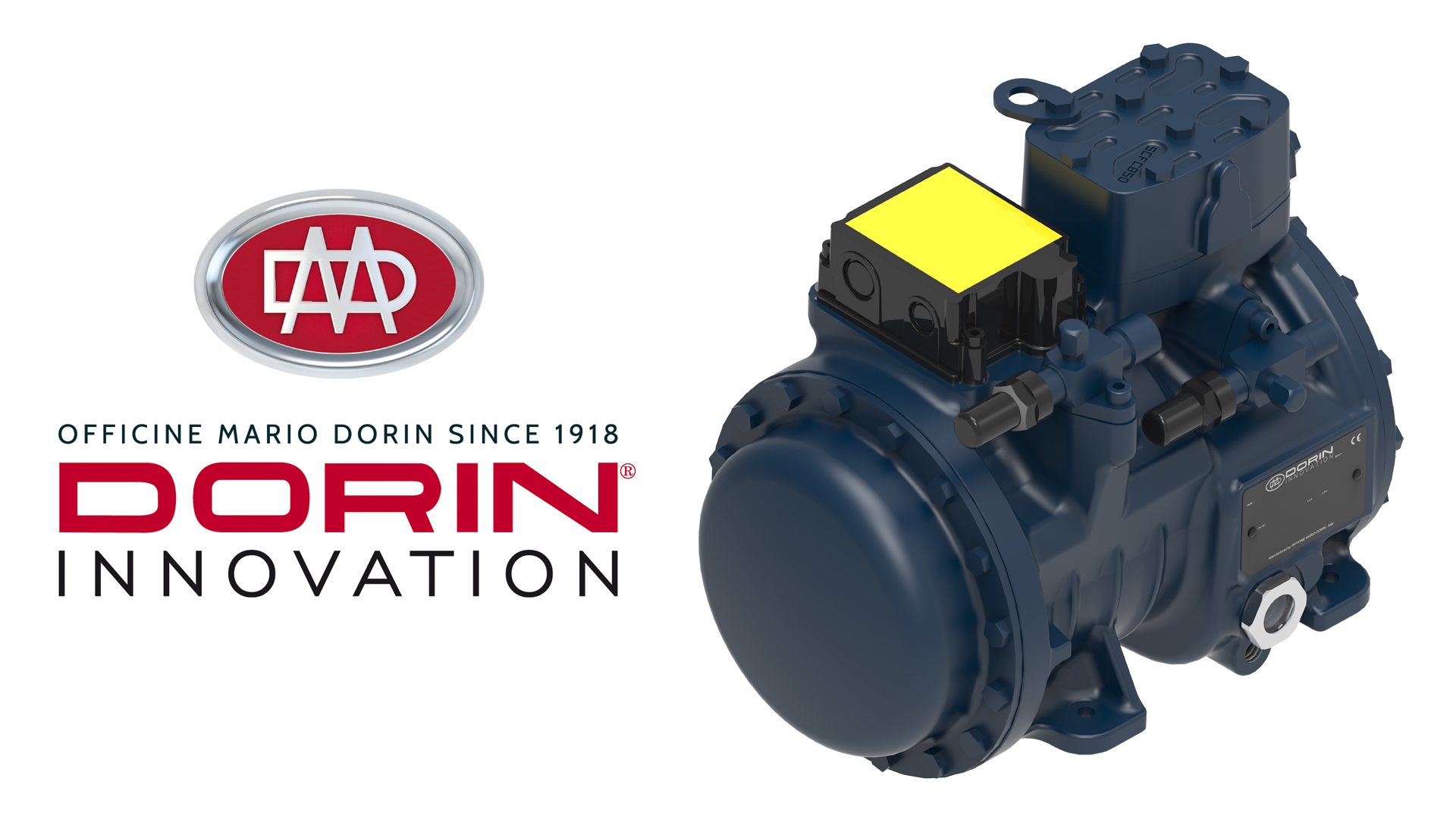 H11 range
The H11 range has 17 models, this being the largest in the international market: from 0.75 hp and 5.31 m3 / h to 4.2 hp and 15.87 m3 / h (at 60 Hz). It is the smallest compressor family in the Dorin semi-hermetic compressor series.
With this range, Dorin sustitye the use of scroll compressors among its available products, with indisputable advantages, especially in terms of product quality and longevity in use. H11 compressors, compared to the corresponding scroll compressors, have a much longer service life thanks to the presence inside of components made of high-quality materials.
In addition, it is worth mentioning that these models do not suffer from fluid overheating during operation.
We take as an example a model that for us has extensive market in Mexico, is the H201CC. It has a 3.6hp motor (at 60hz), guaranteeing a displaced volume of 10.99m3/h, and all with an extremely compact design that weighs only 40 kg (for reference, a scroll of the same size weighs around 37 kg).
Compressors such as the H201CC can be used in ice cream cabinets or machines, in commercial vehicles for refrigerated transport, and in cold rooms for food storage.
A great advantage of our H11 models is the possibility of being repaired in case of damage, with spare parts to replace the internal components in their entirety.
For us at Dorin, this is one of the most important keys because, based on our long experience, we consider the possibility of opening, analyzing and repairing a compressor one of the most important links between us and our customers.
That is why Hertozzi together with Dorin, has decided to expand its distribution offer in the Mexican Republic, and offer a complete service of repair, training and advice.
Download Dorin's Spec Sheet in PDF
Fill out the form and access additional technical information.