Latin America. Engineering principles that guarantee the automation and optimization of the system is the name of the live webinar that the company Armstrong Fluid Technology will offer this Thursday, September 15 at 10:00 a.m. Bogotá/Mexico time.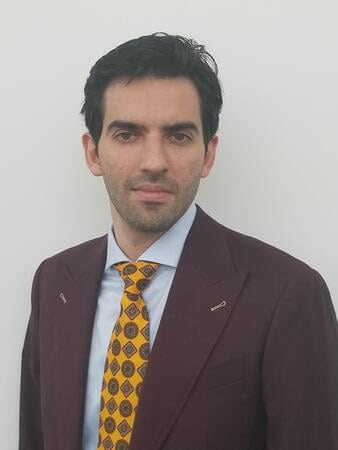 The webinar will be presented by Gianluca Ristagno, Regional Sales Manager, Central America, Caribbean & Systems | Latin America Sales.
What will be learned?
In buildings where cooling is considered essential, people are alert to the requirement to reduce energy consumption and that their decisions and actions reflect a focus on the efficiency of their cooling systems. However, in many of these organizations, managers and designers continue to overlook key opportunities to implement technologies that would improve the level of efficiency in their systems and reduce their operating costs drastically.
Free registration by clicking here.