Colombia. The city of Cali has five initiatives that aim at the energy transition through the Thermal Districts program that is developed within the cooperation project with the government of Switzerland and the United Nations for Industrial Development, which seeks to promote alternatives for sustainable air conditioning in 10 cities of the country.
Eng. Ernesto Porras, consultant and delegate of the United Nations for Industrial Development, in charge of coordinating the activities of the 'Thermal Districts Colombia' project in Santiago de Cali, met with the Ambassador of Switzerland in Colombia, Eric Mayoraz, and with representatives of the Mayor's Office of Cali, to publicize the advances in this technology for the city and for the country.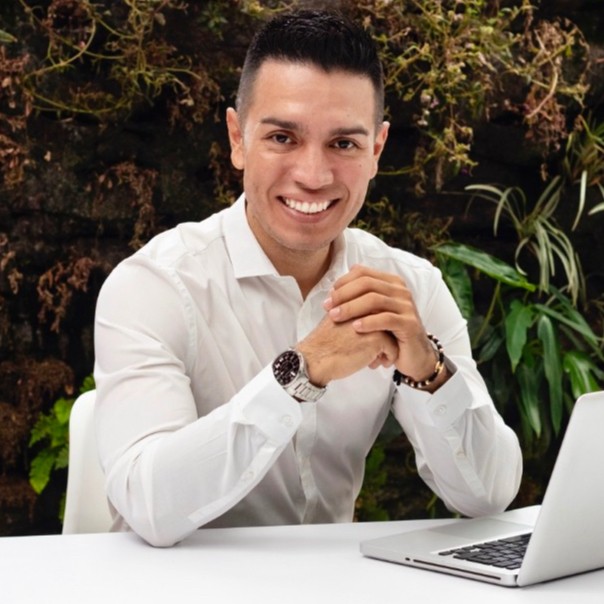 "This city leads five projects nationwide: one industrial, two hospital projects, one in a commercial free zone and another mixed industrial, commercial and hospital; Of these two are in the development and engineering phase, which aims to implement 'Thermal Districts' projects to mitigate the impact of climate change and improve the energy efficiency of buildings," said Ernesto.

The project consists of the construction of a powerhouse where energy is produced in the form of cold or heat and is distributed through a network of pipes that reach the buildings to be used in air conditioning or heating systems by residents or employees.

It has the participation of the Mayor's Office of Cali, "Its central axis is the DAGMA, Emcali participates and we participate from the Ministry of Government with the Office of International Cooperation and Relations of Cali," explained Óscar Fernando Marmolejo Roldán, Head of the Office.