We analyze the operation of portable air conditioning and heating systems for aircraft in airports.
By Jimy Danelli*
In the diversity of equipment to cover the different applications of air conditioning, we know many conventional systems and others that increasingly advance in technological developments seeking energy efficiency and lower environmental impact that avoid a marked carbon footprint.
But there are also very particular equipment in the industry that allows to satisfy the aeronautical demand that they require during the parking times in the ramps of loading and unloading of passengers. Some systems have particular designs of operation, although in their essence they are air conditioning systems with their different components.
By virtue of the need for an engineer friend, we ventured to know the needs of an aeronautical service company that acquired several equipment with malfunctions and asked us for advice; from that moment we began to investigate and know something different in the refrigeration, air conditioning and heating industry.
Many of these solutions for aircraft are simple in their control system and others are quite sophisticated to have controllers and PLCs that allow capacity control for those equipment.
On the one hand, there is a line of mobile autonomous air conditioning units suitable for easy connection with all aircraft in the world. Some systems have sufficient capacity to reach and maintain a comfortable temperature in narrow or medium cabin aircraft in any weather.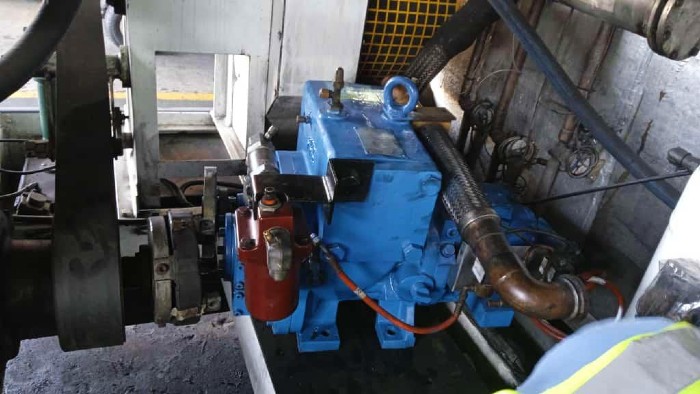 Simple and robust designs consist of a diesel engine mated directly to the cooling compressor and fan. The hydraulically driven condenser fan depletes waste heat directly upwards making it immune to performance fluctuations due to various wind conditions, minimizing heat and noise radiated to the immediate ramp area.
Air conditioning/heating units are another variety of these portable systems that provide maximum comfort to passengers on all types of aircraft. Available in a wide variety of configurations, these units meet the requirements of all air operators, regardless of fleet size or local environmental conditions.
The use of R-134a refrigerant in some of this equipment makes it environmentally safe without causing damage to the ozone layer. The units employ an efficient steam cycle cooling system, and for operators requiring heat, they can be supplied with an optional reverse cycle "heat pump" system. The "change-of-way" from one mode to another is done by means of a simple toggle switch.
In particular some systems that are designed and mounted on trailers are heating units for aircraft that offer a range of models from 500,000 to 750,000 BTU/h of clean pressurized air, heats all aircraft or installations by means of a standard 8-inch (203 mm) connector.
The units provide filtered air to maintain passenger comfort during aircraft replacement, or to maintain cabin temperature during stops to prevent damage to onboard systems.
The gasoline engine supplies the thermal and mechanical energy required to operate the heating system. There are 500 KBTU/Hr models, in which the air intake is heated by heat from the compression fan and then passed through a heat exchanger that recovers energy from the engine coolant circuit.
In other models 750 KBTU / hr an additional heat exchanger recovers energy from the exhaust gases of the engine. The recovery and use of waste heat from the engine make these energy units very efficient. The design is safe by avoiding an open flame and the use of exhaust gas to water heat exchanger ensures that no combustion by-products emerge that are introduced into the delivered air stream and eliminates the possibility of an excess temperature condition in the ducts to the aircraft.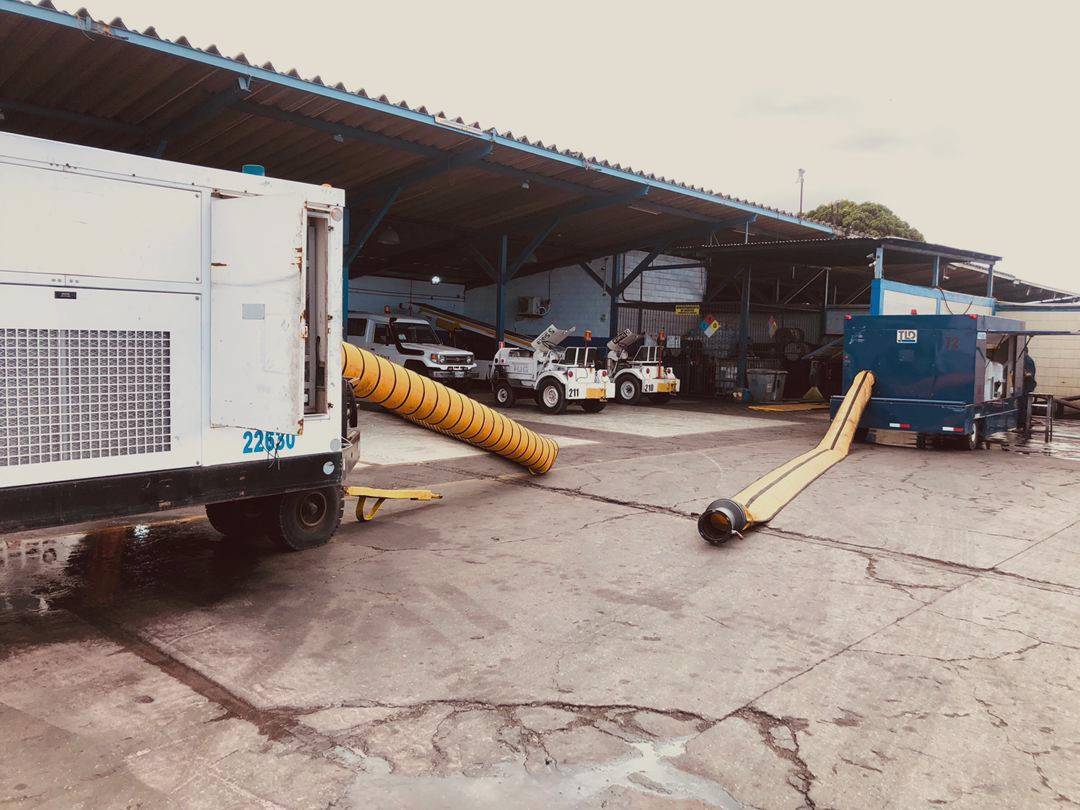 Airport Aircraft Air Conditioning Technology Specification
1. Scope
Airfield air conditioning is an aerodrome aircraft support equipment developed for domestic and foreign airports, mainly applicable to a variety of large aircraft on the terminal platform, parking, repair of buildings and bridges and other parts of the canal, so that passengers, service, crew or service personnel provide a temperature suitable to the new comfortable wind environment. Applies to a number of aircraft: B737, B747, B757, B767, B777, B787, A300, A319, A320, A330, A340, A380, MD11, M90, L1011, C919, can also be applied to the ventilation of large military aircraft.
2. Standard of use
2.1 GJB 2643 General Specification for Aircraft Air Conditioning Vehicles
2.2 MH / T 5002 Special vehicles and special equipment for civil airports.
2.3 AHM913 Basic Safety Requirements for Ground Air Support Equipment
2.4 AHM 973 Functional Specification for Air Heaters
2.5 AHM974 Functional Specifications for Air Conditioning (Refrigeration) Equipment
2.6 HB 7183.2 General standard vapor compression refrigeration for aircraft air conditioning vehicles
2.7 HB 6544 Basic dimensions of the ends of aircraft ground air conditioning gaskets
2.8 MH/T Specification for Inspection of Aircraft Ground Air Conditioning Units (Draft for Civil Aviation)
2.9 Q/BTYK01 Specification for Aerodrome Aircraft Air Conditioning Products (Company Standard)
3. Use of environmental conditions
3.1 Ambient temperature: -40°C~+50°C
3.2 Relative humidity: 95% (temperature 30 °C)
3.3 Altitude≤4000m
3.4 Working noise equipment≤85dB (A)
3.5 Working hours ≥8h
3.6 Cold area: The cold start device is used to help the generator to be configured for the first time, and the power supply is guaranteed.
4. Main performance parameters
4.1 Cooling capacities :d from 30 tons and up to 120ton or more as needed.
4.2 Heat production: 190KW (electric heater + liquid heat exchanger + centrifugal) or more according to requirements
4.3 Air supply flow: 15000 kg/h (550ppm) or more depending on equipment for larger aircraft
4.4 Wind pressure supply: 8.0kPa (static pressure) or more depending on equipment for larger aircraft
4.5 Air supply temperature: 1°C~20°C Cooling, in-line setting, adjustable: 30°C~60°C heating, in-line setting, adjustable)
5. Main structure configuration
The main components of the air conditioner of the aviation field are divided into five systems: electric power supply system, air supply temperature regulation system, air supply air supply system, electric control operating system, box body and car chassis. Most of the main structures absorb the design concept and advanced technology of air conditioning vehicles from domestic, foreign and military aircraft.
Air conditioning units are designed to replace an aircraft's APU and maintain the correct temperature in the cabin and during pre-flight operations, boarding and maintenance. These units allow to meet the needs and requirements of code B and C in continental, tropical or desert climates.
Generating value:
- Limit emissions of direct pollutants into the soil
- Significant reduction of the noise level on the ground
- Generate new revenue for the airport by offering a value-added service to airlines
- Significant savings in jet fuel consumption and maintenance of APUs for airlines
- Improve comfort and air quality on board
Advantages:
- Performance and efficiency in extreme conditions
- Robust and reliable
- Simple operation
- Remote surveillance and maintenance
- Optimized access for maintenance, thanks to the modular construction
Versatility:
- Nominal airflow rate: 1.25 kg/s Maximum airflow: 1.5 kg/s
- Cold air outlet temperature: +2°C/35°F Heating capacity (option): = 70 kW some with diesel engine.
In all the systems observed so far, equipment was found with screw compressors coupled to a diesel engine, electric scroll compressors of R 22 and R 134ª of 50 and 60 hz connected to electric generators, reciprocating compressors of R22 of very old date; all this equipment installed for towing aircraft, a very particular world and in which we continue to know its diversity and complexity.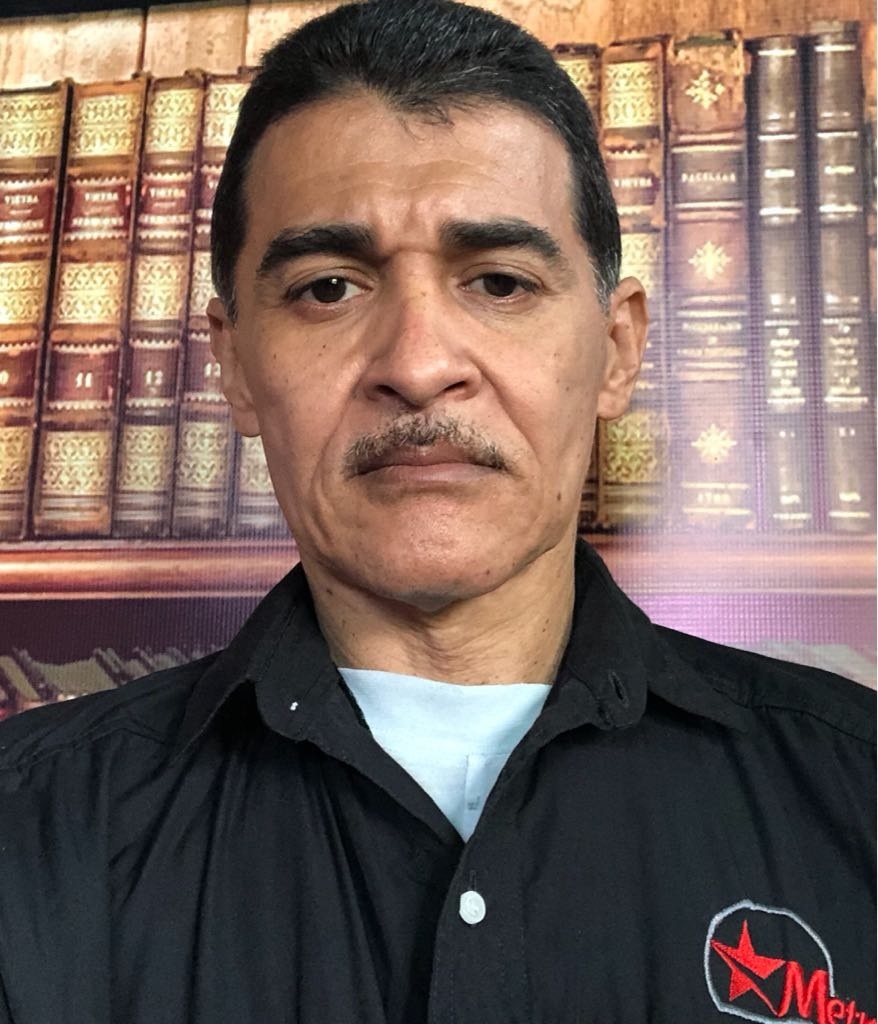 * Jimy Danelli is an air conditioning and refrigeration maintenance consultant. You can write to the email: [email protected]