Costa Rica. Airtec recently opened the Airtec Training Center powered by LG, which is located in the facilities of the distribution company in the town of Pavas.
This new Training Center has a room with all the facilities, equipment, facilities to perform real technical training, simulating errors, making starts. It has capacity for 20 people, with the highest technology of LG at the level of VRF equipment, water heaters, etc.

In this regard, Miguel Villegas, general manager of Airtec, told us exclusively that "the main objective is to be a Training Center at a commercial, engineering, technical level, which adds value to the air conditioning market in Costa Rica, collaborating in the development of professionals in the sector".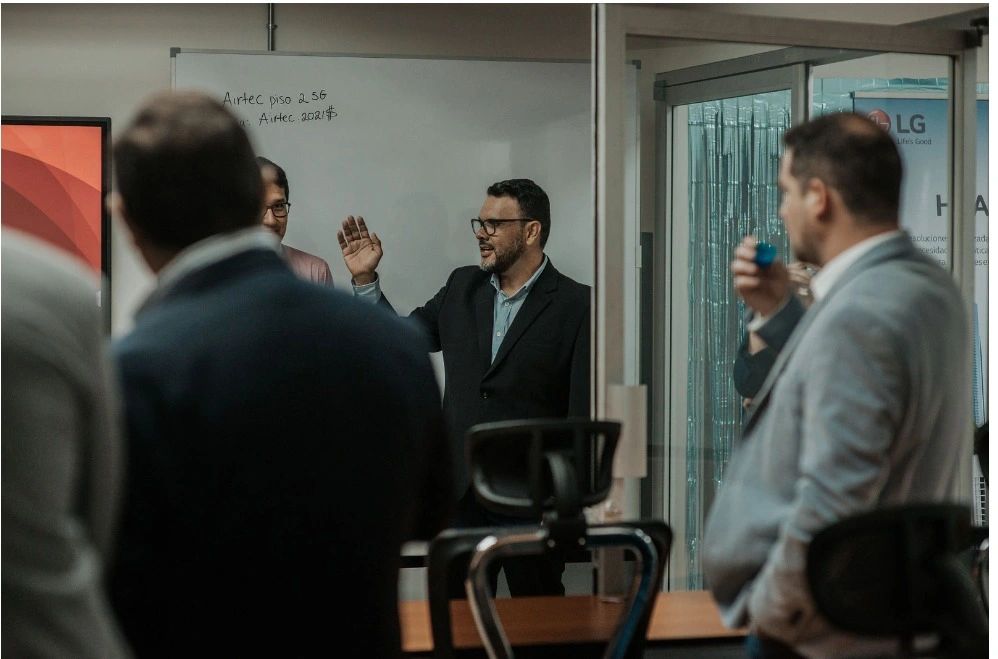 Another important objective of this new space is to support air conditioning companies and their staff to be certified in installations and breakdowns of LG VRF systems. It will also be available to Airtec customers and business partners so they can conduct their own training.

"We are very happy to be able to make this investment to contribute a grain of sand to our customers and the sector in general," concluded Miguel Villegas.