Latin America. Maersk recently opened two new logistics centers in Latin America. The first one is located in Colombia (photo) and has 14,000 m2, while the second center with 3,500 m2 is in Panama.
The company announced an investment of more than US$200 million in Colombia to expand its logistics infrastructure with investments in cold rooms, warehouses, warehouses, distribution centers and container yards, with the aim of supporting the supply chain and responding to the requirements of its industries.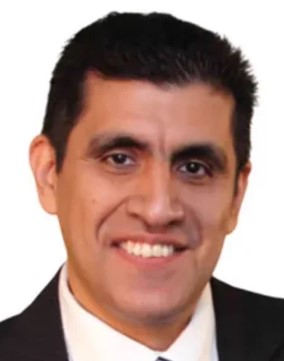 Antonio Dominguez, Head of Latin America and the Caribbean at Maersk, said: "Maersk's new logistics centre was opened with customers from the pharmaceutical and consumer products industry, who are already using the facilities. The center is located in the ZOL Funza logistics project, 50 minutes from six of the main areas of the Bogotá consumer market."
The center offers warehouse management systems, cross-docking and other value-added services, and includes electrical equipment with lithium batteries and LED lighting.
Maersk completed its second logistics center in Panama last August. Located in the Panama Pacifico logistics park, the site has 3,500 m2 of storage capacity. It is strategically located about 30 kilometers from the capital, and has direct access to major roads, ports and airports.
Antonio Domínguez, commented: "These new facilities raise Maersk's total footprint in the area to more than 180,000 m2 distributed in 8 facilities in Central America, the Andean Islands and the Caribbean. Maersk aims to better connect Latin America with the world by expanding its end-to-end warehouse and distribution footprint through a rail, air and regional consolidation/deconsolidation network with innovative solutions. To achieve our ambition, Maersk is working closely with customers in Latin America to better understand their priorities and be able to offer them agile, higher value-added solutions."