International. Blackstone and Emerson reported that private equity funds managed by Blackstone completed the previously announced acquisition of a majority stake in Emerson's Climate Technologies business, in a transaction that values the business at $14 billion.
The new independent company will be named Copeland, building on the brand's 100-year legacy, global recognition and influence on the HVACR industry. As an independent company focused on serving the global HVACR market, Copeland's product portfolio includes market-leading compressors, controls, thermostats, valves, software and monitoring solutions for customers in the residential, commercial and industrial sectors. Copeland's net sales in fiscal 2022 amounted to $5 billion, the brand said in an official statement.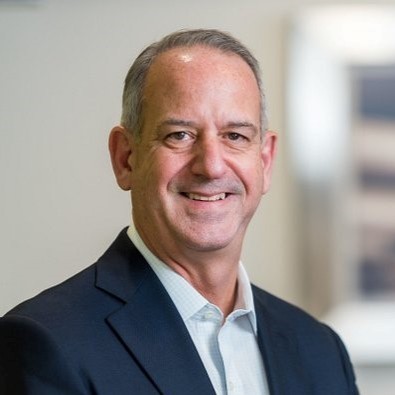 "Copeland has long been a pioneer in the HVAC and refrigeration industries, with unmatched capabilities in engineering, design and innovation," said Ross B. Shuster, CEO of Copeland. "With the focus of being an independent company, and the support of our shareholders, Blackstone and Emerson, we plan to expand the company's leadership position in the industry and develop new, integrated climate technology solutions." Copeland's business is made up of more than 18,000 talented team members, who are aligned and committed to developing technologies and solutions that drive decarbonization at scale, accelerate the global electrification trend and deliver greater value for our customers and end users."
Copeland says it is prepared to leverage its iconic brand and trusted expertise to shape the future of climate technology. The company's products, expertise and innovation play a key role in improving the energy efficiency of heating, air conditioning and refrigeration solutions, including the fast-growing market for electric heat pumps and environmentally friendly refrigerants.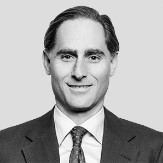 "Copeland has become the market leader in providing critical components for residential, commercial and industrial HVAC solutions, and we are thrilled to support its next phase of growth as a world-class independent company," said Joe Baratta, Global Head of Blackstone Private Equity. "Building on Blackstone's long track record of success in large-scale corporate partnerships, we look forward to working with the Copeland and Emerson teams to accelerate the company's growth. We are confident in the forward trajectory to advance Copeland's leadership position in the industry by delivering even more innovative and energy-efficient solutions to support its customers' carbon footprint reduction efforts."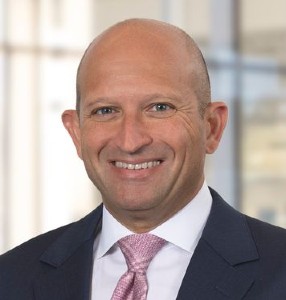 Lal Karsanbhai, Emerson's president and chief executive officer, said, "We are pleased to complete this significant transaction, an important milestone in the transformation of Emerson's portfolio as a cohesive global automation leader. The initial funds from this transaction allow Emerson to advance our portfolio into attractive, higher-growth automation markets, while our remaining non-controlling investment allows Emerson to benefit from Copeland's future incremental earnings under Blackstone ownership, until we exit the business. With our portfolio focused, we are bringing comprehensive automation products, software and solutions to a diverse set of end markets, while driving operational excellence and strengthening value creation for Emerson's shareholders."
Copeland will continue to operate from St. Louis, United States, and maintain its global presence to serve customers in Europe, Latin America, Asia, the Middle East and Africa.