United States. Mitsubishi Electric US and Mitsubishi Electric Trane HVAC US LLC showcased their innovative heating technologies at the Consumer Electronics Show (CES) 2023, which took place in Las Vegas from January 5 to 8.
Specifically, Mitsubishi Electric and Mitsubishi Electric Trane HVAC US LLC introduced their variable capacity heat pump technology, which is all-weather and energy efficient. This technological sample reaffirmed Mitsubishi's vision where it aims at a sustainable smart society that promotes accelerated decarbonization, resource reuse, safety and well-being of all people.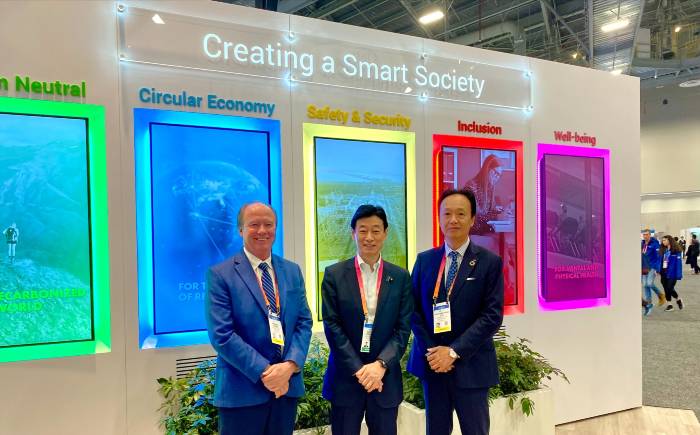 The star product of the Mitsubishi stand was precisely the heat pumps that promise, according to the brand, fully electric heating up to -25 ° C, with a heating capacity of 100% up to -5 ° C.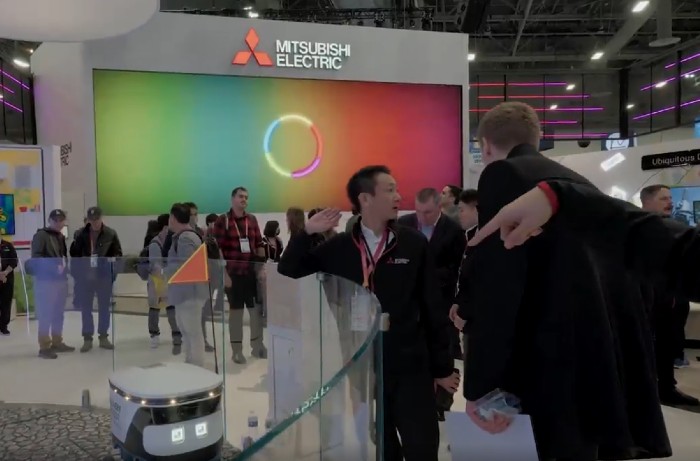 Mike Smith, senior manager of marketing communications for Mitsubishi Electric Trane HVAC US LLC, commented:
"Our products enable homeowners to save energy and reduce greenhouse gas emissions while enjoying greater control of comfort. As an organization, we strive to make all-weather heat pumps the best choice for homes that prioritize comfort and sustainability."
Finally, Mitsubishi Electric US shared photographs, videos and impressions of their participation in the event through their social networks, highlighting the speakers who accompanied them to the Booth.