Costa Rica. Refrimundo inaugurated, in the company of customers and suppliers, its new showroom located in Pavas, San José. A space that will have among its functions to be a center of experience and that combines with its other spaces to give a comprehensive solution to its target audience.
The inauguration was a cocktail event, precisely in the new exhibition hall, there was Refrimundo in the company of nearby clients, such as consultants, designers, representatives of construction companies and technical specialists in air conditioning.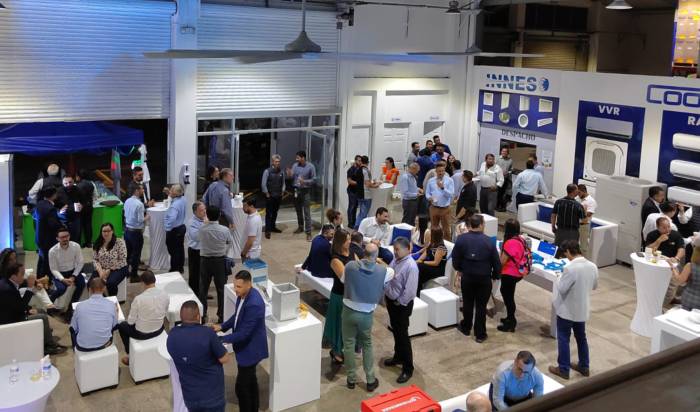 Likewise, representatives of the most relevant brands for its work as a distributor were present, among which it is possible to count Soler & Palau, Italsan, CoolAutomation and Samsung.
Central part of the event
In the cover photo of that note it is possible to see Max Acosta, founder of the company, who was in charge of cutting the inaugural ribbon, on his left side is his son Max Alberto Acosta, current president of Grupo Clima, and on the right Mr. Alberto Jara, general manager of Refrimundo.
The company stated: "We are proud of the evolution that the company has had in recent years, a process that has been initiated with the sole purpose of offering the solutions that the air conditioning market in Costa Rica requires to continue developing. We adhere to ideals focused on continuous improvement, updating knowledge and excellence in customer service."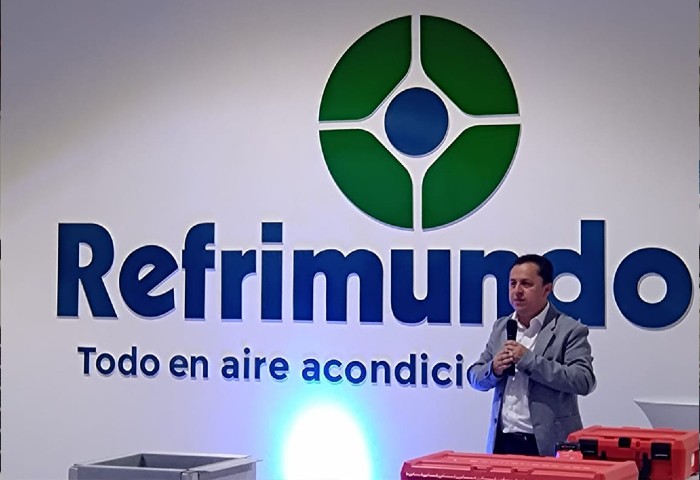 Added value of Refrimunfo
With this new space the company ensures that they are now a Business and Logistics Center, as they would be made up of 4 fundamental pieces. An initiative that seeks to solve all the needs of the market in one place.
These pieces are the Customer Experience Center, dedicated to providing technical advice to customers and recently opened; the Warranty and Response Center, a unique center in the country specialized in spare parts and attended by technical support professionals responsible for providing an optimal after-sales service"; the "Training Center" and the "Distribution Center, from where the logistics of bringing all our products to all points of sale and customers are planned".