Mexico. AHRI, the Institute of Air Conditioning, Heating and Refrigeration, made the official presentation of its new offices located in Mexico City. This launch was made in Guadalajara within the framework of the AHR Expo 2022.
The main purpose of these new offices located in Mexico, with which they also hope to increase their reach throughout Latin America, is to generate greater interest for companies in the industry to seek to certify their equipment with AHRI.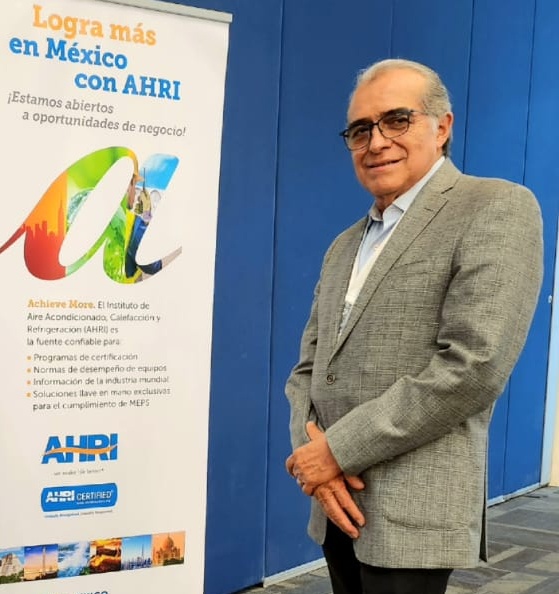 In this regard, Luis Vásquez Gómez, who is the new director of AHRI in Mexico, commented: "The challenge is for factories in all our Latin American countries to acquire the standards of AHRI, an entity that has been seeking for many years to generate standards of quality, energy and to avoid pollution, even noise. I think if we manage to join the world standards we will have very competitive products, export to all the countries of the world and there will be much more growth in our region."
Luis also highlights the importance of managing support from governments so that the standards are met more fully. "We have to work with the governments of each country seeking to promote that these standards are met for the benefit of society. We also have to work with manufacturers and that in each country there are laboratories that have the necessary quality to be able to certify the products".
Finally, the director of AHRI in Mexico explained that this process of massification in the region will be given step by step, starting with Mexico, then it will continue in Central America, where some progress has been made, and by the beginning of next year the project will be massified in Colombia, Chile and in the other countries of the region. "