United States. Aerofoam USA, an acoustic and thermal insulation solutions company and brand of the international firm Hira Industries, recently announced that it will make an investment of US$11.5 million to establish its headquarters and operations in the United States in Abbeville, with which they will also seek to serve the Latin American market.
The investment is expected to create 50 new jobs as Aerofoam USA works to open its first North American operation at 43 Commerce Drive. The facility will manufacture nitrile butane rubber for HVAC/R systems, thermoacoustic products used in mechanical applications, transportation and packaging, as well as products used by original equipment manufacturers.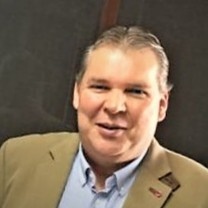 "After a careful selection of several locations, we have found our home in Abbeyville, South Carolina," said Alex Huis, president of Aerofoam USA. "We are confident that with Abbeville we will be able to serve our diverse customer base in the continental U.S., Latin America and Canada. We are also confident that we will be able to provide meaningful employment to motivated people in and around Abbeville. We are excited to be a dedicated part of the community and are grateful to South Carolina and Abbeville County for the support and opportunity."
Operations are expected to be online by May 2023.