Peru. Held from October 20 to 21 in Lima, this edition of Expofrío Peru meant the relaunch of the event that had not been held since 2014.
The show and congress was attended by 36 companies from Peru and countries such as Chile, Colombia, Brazil, Spain and the United States.
One of them was Samsung, a brand with a strong position in the Peruvian market. The company presented its latest solutions, especially in the area of air conditioning. For their part, companies such as the Spanish Airmagic presented 100% ecological air conditioning systems, while WC Climatización did the same with its mini chiller of national manufacture.
In this way, the Expofrío Peru trade show was characterized by aspects such as energy efficiency, sustainability, and new technologies in air conditioning and refrigeration for industry, commerce, buildings and services.
Attendance and academic agenda
Organizers reported that around 2,149 people came to the Miraflores Social Club to visit the fair. Of the total number of visitors, 26.2% were managers and senior officials of companies and institutions, while 37.5% were professionals and middle managers and 24.8% were technicians and people with various occupations.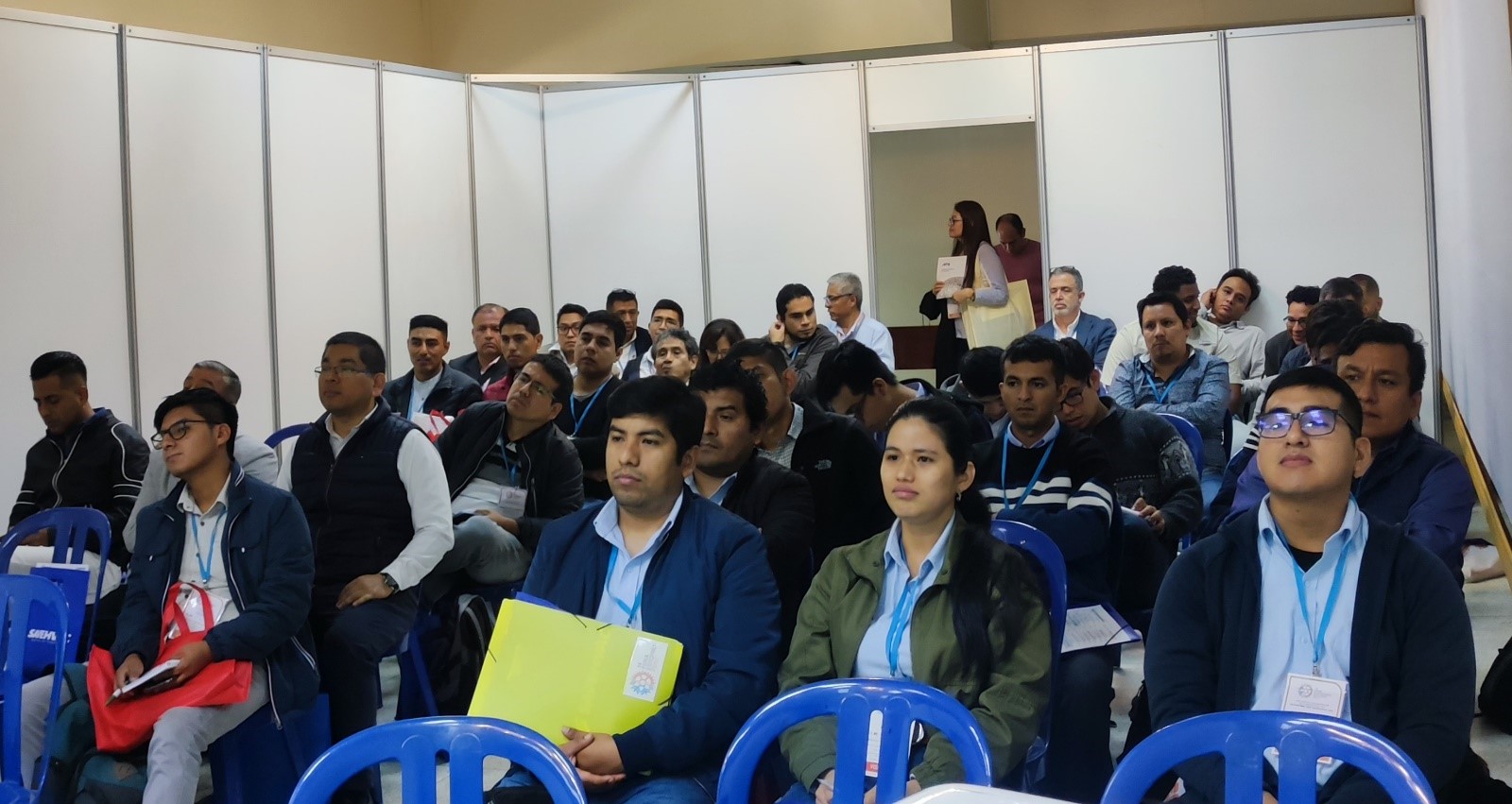 As for the Expofrío Congress, it culminated with a balance of 22 international presentations, with the participation of 60 executives and professionals. In addition, the exhibiting companies held 17 technical talks and two specialized seminars on refrigeration and air conditioning were held with the attendance of 30 participants.
"This positive result responds not only to the effort of a professional team that works with clear objectives, but also to the support of a distinguished group of personalities from the sector led by engineer Ernesto Sanguinetti; from recognized institutions such as Acaire Colombia, FAIAR and ASHRAE, from recognized media such as ACR Latin America, and from the companies that trusted and trust us from the beginning," said the organization of the event.