Argentina. Members of the Argentine Chapter of ASHRAE visited the headquarters of the 14 Libertad Technical School, considered the only institution in the country to grant specialized degrees in refrigeration and air conditioning, with valid tuition nationwide.
On the occasion of the tour, the ASHRAE delegation gave the technical school a split equipment, as well as a series of historical instruments for the realization of training practices by the students, who will also be able to learn more about the history of the HVAC / R industry in Argentina.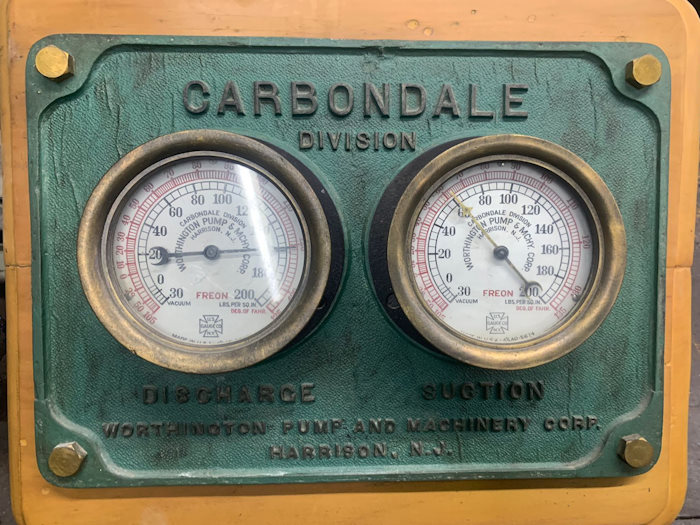 Professor Miguel Angel D'Elia referred to the fact on his Linkedin page: "On Tuesday we received the visit of the people of ASHRAE: Alfredo Guerisoli, Franco Datri, Daniel Freitas, Marcelo Barello, Jose Maria Alfonsin and Guillermo Massucco". In his publication, D'Elia also thanked the visit and donations, while highlighting the joint work of both entities.
In turn, the Argentine Chapter of ASHRAE returned the thanks to the teacher, through the same social network: "Thank you very much to Miguel Angel DElia for opening the doors of the school again, we hope to continue collaborating with activities that add value to students and future professionals in our industry."
In the same way, Daniel Freitas, member of ASHRAE, pronounced: "I did not know the school, I loved the journey they made us and you feel the commitment and vocation of teaching that Miguel has for his students. It will be a pleasure for us to collaborate with this institution."