Chile. The project of the new Hospital Regional de Ñuble will seek to deliver health care to more than 500 thousand users of this region, on 130 thousand square meters of territory that considers three areas of care, such as ambulatory, hospitalization and emergency service.
Constructora Finso Chile is in charge of this project and within its needs there was the air conditioning of the enclosure to comply with the technical specifications and design criteria of the project.
For that reason, the Daikin company offered a solution that included 36 Eurovent certified air handlers, manufactured in Shenzhen; 5 air-cooled heat pump chillers, manufactured in China; 1 water-cooled chiller, made in Wuhan; 1 water-cooled chiller with heat recovery, made in Italy; and 2 chillers to supply domestic hot water up to 65°C, made in Italy.
Daikin explained that the main challenge lay in the specialization and precision required for the products, which required high training of the work team and technical support at each stage of the project. "We had to gain the trust of the client, since we did not have a previous relationship and it was a large project. It was also crucial to optimise the equipment to be competitive."
The manufacturer revealed that they made 22 versions of quotation until they found the proposal that fit their budget and expectations. "We kept a constant follow-up of the client's needs and carried out an exhaustive selection and search for optimizations. In addition, we were the only ones to establish direct and permanent communication, visiting their offices for three days to verify the compliance of all equipment and present our products to the key people involved in decision making. Finally, thanks to the negotiation strategy developed internally in collaboration with local management and DALA management, we achieved a mutually beneficial closure," Daikin explained.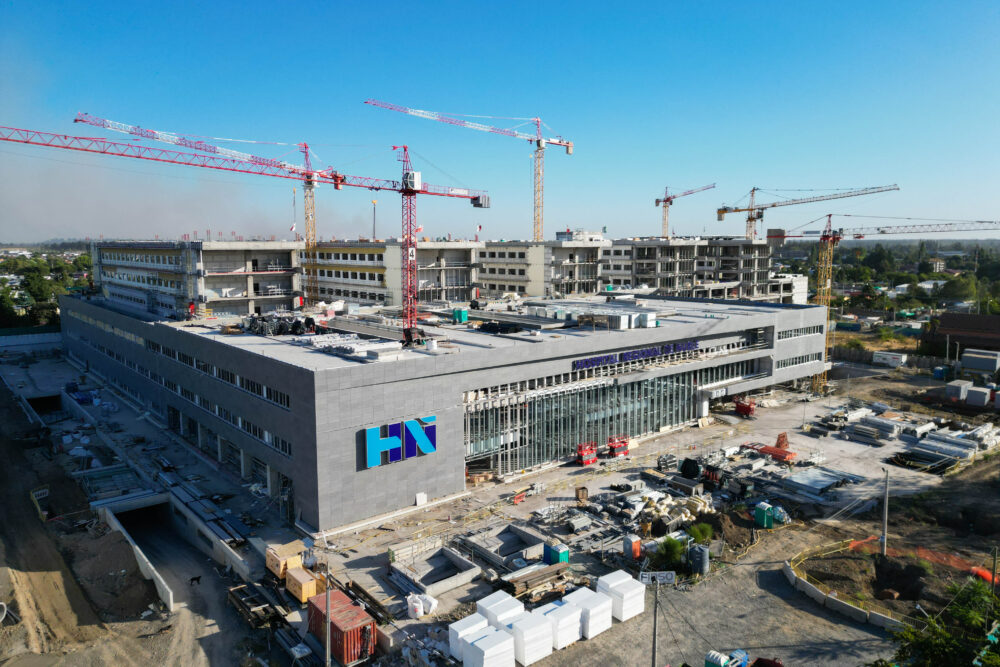 Finally, the brand said that tackling a large-scale project requires the support and collaboration of the entire team, efficiently distributing energy in commercial, logistics, financial and even factory areas. In addition, meetings in which each member contributes their point of view are essential to generate the best ideas and meet both the needs of the project and those of the client.