Latin America. The Chemours Company and Bohn de Mexico confirmed an alliance in which the latter brand will adopt ecological refrigerants of the references Opteon XL20 (R-454 C), Opteon XL40 (R-454A) and Opteon™™™ XL10 (R-1234yf) for its new line of BOHN Ecoflex condensing units.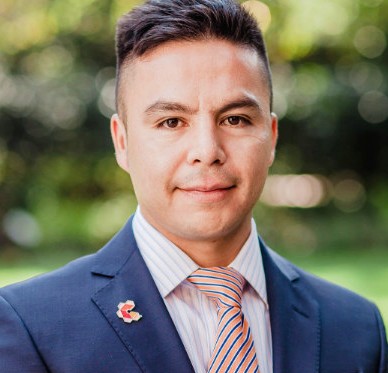 "Today, refrigeration industry users demand efficient and affordable solutions that comply with current environmental regulations and help them meet their sustainability goals," said Miguel Escamilla, Chemours Opteon Refrigerant Development Lead for the CAC of Mexico and the Andean region. "The transition to the use of low GWP refrigerants is one of the trends that will define the present and future sustainability of the HVACR industry in Mexico and the world. We are pleased to offer Bohn de Mexico our Opteon™ XL refrigerant solutions for its new line of Ecoflex refrigeration systems."
"BOHN is a leader in innovation, quality, service and customer care. We innovate daily with state-of-the-art refrigeration technology, such as the adoption of Chemours Opteon™ refrigerants. At the same time, we support the world to enjoy the benefits of cold in a sustainable way," said Eloy Espinosa, Director of Engineering and Quality at BOHN.
The partnership between BOHN and Chemours will also ensure the availability of replacement products at the various locations where the systems will be installed, through Chemours' network of authorized distributors that already supply traditional liquids.
In addition, Chemours continues its investment in expanding its Opteon™ production capacity to help meet growing cold chain demand. When Chemours opened the Corpus Christi, Texas, facility in June 2019, it more than tripled the company's Opteon™ capacity, making it one of the largest HFO-1234yf production facilities in the world, a distinction it will maintain with this recently announced expansion project. This investment, along with ongoing decongestion projects, will increase Opteon's™ capacity by approximately 40%.