Latin America. With total success, the 18th edition of Refriaméricas was held, which took place at the Miami Airport Convention Center on July 20 and 21, and which left very good impressions among attendees and exhibitors.
The fair was attended by more than 70 exhibitors, who during the two days of the event presented to some 1,100 participants their latest news and were able to generate new contacts with key professionals in the HVAC / R industry in Latin America, especially from Central America, the Caribbean, the Andean Region and the United States.
At the same time, Refriaméricas once again offered a complete academic program with conferences focused on the theme of Energy efficiency and technological innovations that contribute to sustainable development. As an additional activity, a group of attendees had the opportunity to visit the facilities and plant of the company RGF Environmental, located in West Palm Beach, to learn more about the manufacture and development of air purification systems.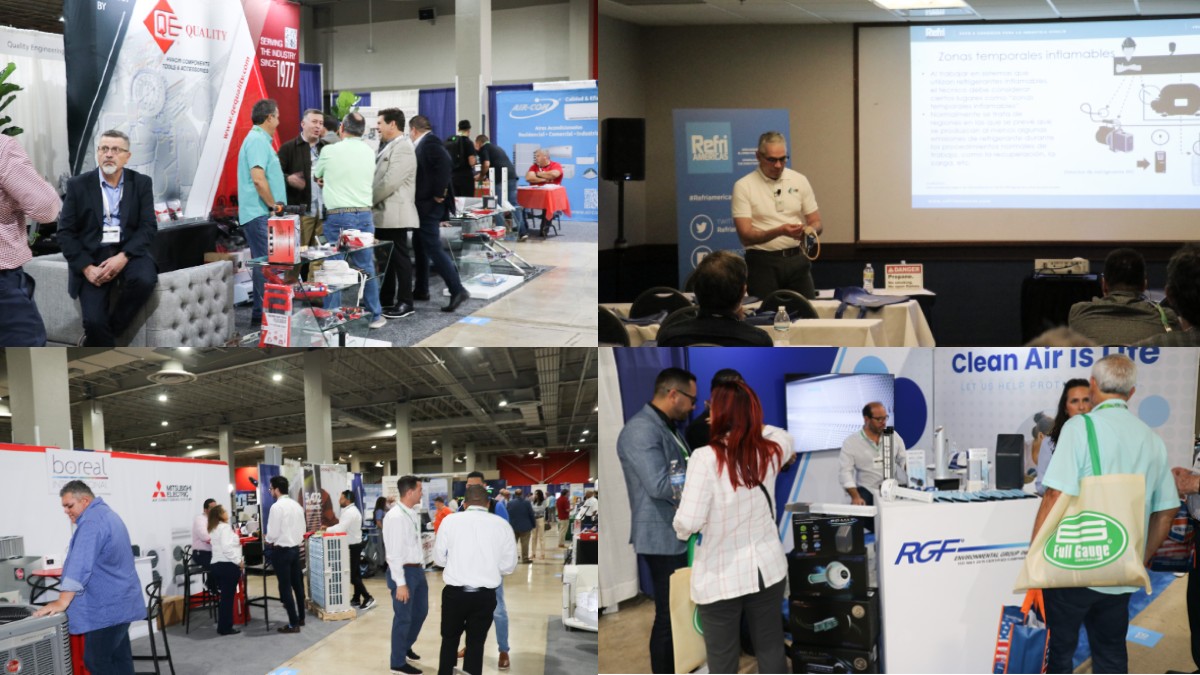 "Congratulations. Complete success. I really liked the event and I think we all had an excellent impression of Refriaméricas," said Roberto D'Anetra, manager of Climatiza in Colombia and speaker at the congress.
Guitze Messina, director of HARDI Mexico, who visited the show, said: "I congratulate you on this version of Refriaméricas. I saw the event much bigger than the past. Several companies told me that although it was not a large number of people, the quality of attendees was quite good and that is very important."
"The event went very well for us. Congratulations to the organization of Refriaméricas for this fair," said Gabriel Covete, vice president area sales for Latam of Taco Comfort Solutions, exhibitor within the fair.

For his part, Fabio Giraldo, project manager of Refriaméricas, said that "this year we are very pleased with the participation of our 18th version in Refriamericas Miami. The general perception of everyone: exhibitors and visitors, was to have had excellent contacts and business opportunities."
Another important activity within the framework of the event was the Fiesta Alegría, which was held in Casa Tiki (Little Havana area) and where more than 200 people gathered to have a pleasant time with music, snacks and good drinks.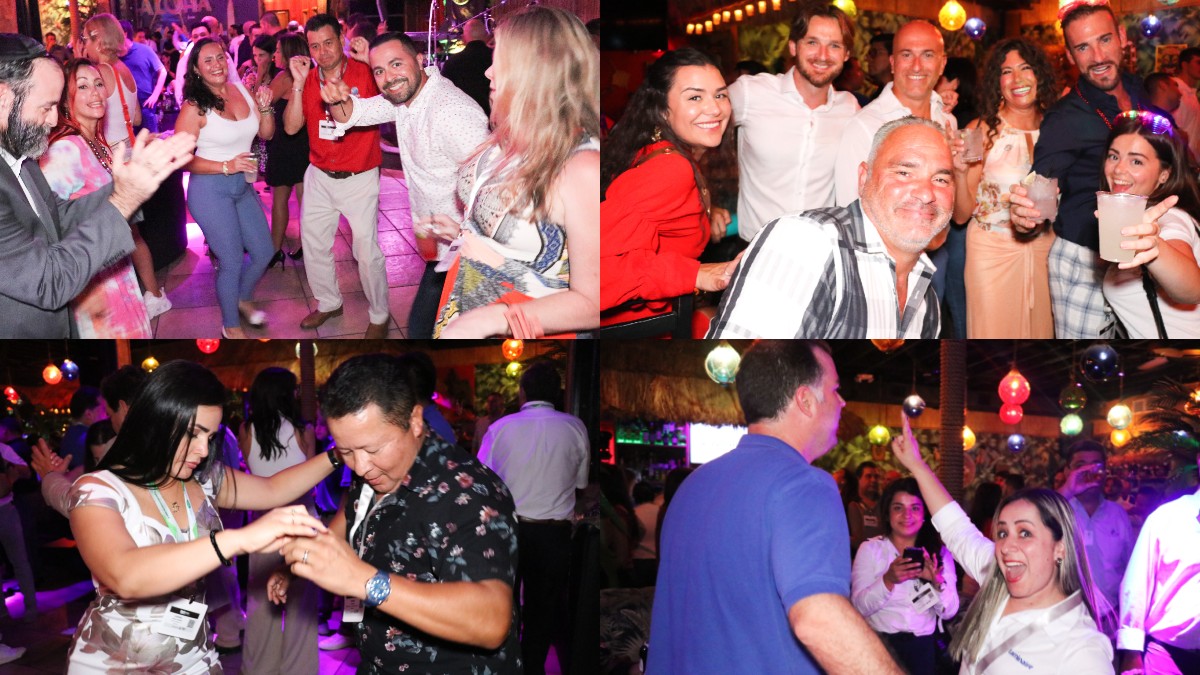 * Refriaméricas confirmed that the fair in 2023 will be held in San Juan, Puerto Rico, on a date yet to be confirmed. More information at www.refriamericas.com
* View the photo album of the event by clicking here.