United States. The Lennox Global VIVO activity carried out in Miami by the air conditioning specialist, from July 20 to 22, within the framework of Refriaméricas, united the manufacturer and its distributors in a single space to give them different recognitions for their commercial actions during the year 2021.
During the gala ceremony, Victor Mora, Global Strategic Market Executive, expressed his gratitude and commitment to his customers and distributors and highlighted the presence at the event of an important group of Members of Lennox International, including Chris Drury, Vice President of Sales for North America.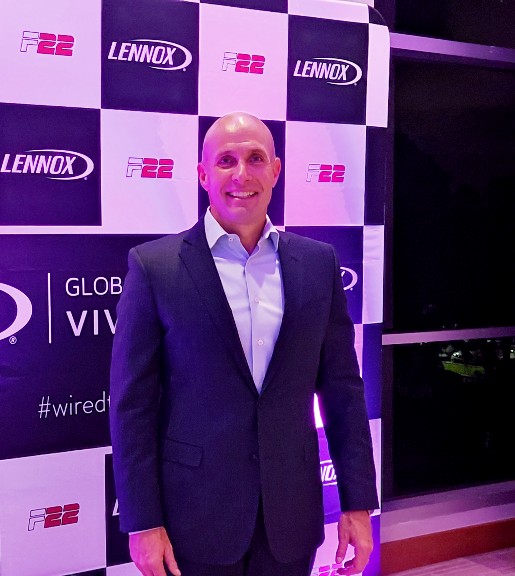 Chris gave an interesting speech in which he highlighted how the recent economic and logistical difficulties have impacted the air conditioning industry and the company in particular, but at the same time highlighted how the industry has been able to get ahead of this and continue its path overcoming all these obstacles. Chris also congratulated and thanked the distributors in the region for their efforts and assured that together they will make this business even stronger for the good of the industry.
Lennox also unveiled its new initiative called Premier Circle, which is a loyalty system for the brand's customers that gives them different benefits under the goal fulfillment model.
The event closed with the Lennox Global Awards. Here are the winners: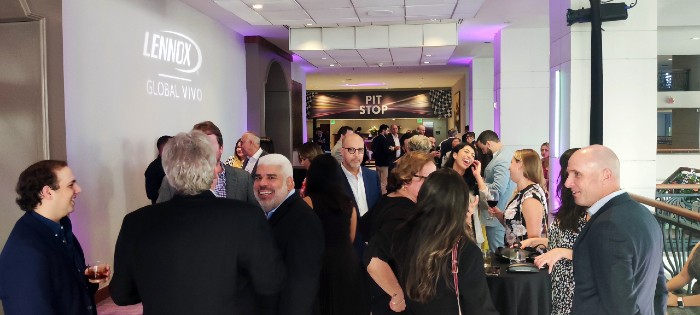 Awards:
- Rising Star: This recognition is dedicated to an ally who has demonstrated accelerated business growth, brand loyalty and market leadership.
- VRF Sales Excellence: This award recognizes the top three places in sales of Lennox VRF systems in the region.
- Sales Excellence award: this recognition is for our partners who have demonstrated their excellence in Sales during 2021. We have three different distinctions: Silver, Gold and Platinum Level.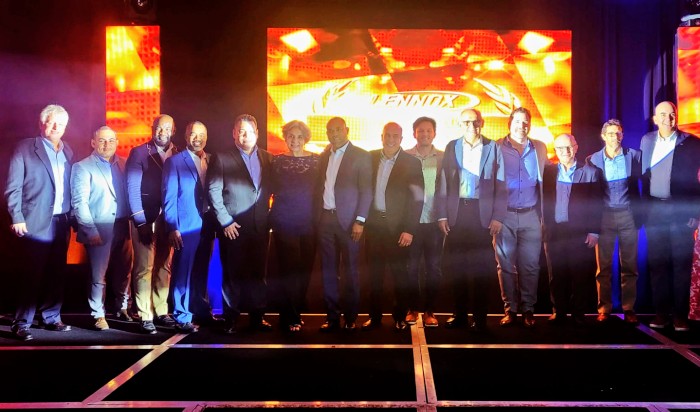 Winners:
- Rising Star: Beirute Industrial Refrigeration – Costa Rica.
- VRF Sales Excellence: Silver- Bryant A/C - Turks & Caicos
GOLD - T and P Refrigeration - Mexico.
PLATINUM - Strong International - Costa Rica.
- Sales Excellence: Allied Brand: Oldach & Associates of Puerto Rico.
SILVER: Strong International - Costa Rica
ACE Refrigeration - Puerto Rico.
Cold Warehouse Costa - Colombia.
GOLD: Aire Sistemas S.A.- Panama
Rubiera Refricentro - Dominican Republic
Vex Imports - Mexico.
UEZU Corporation of Peru.
Otis A/C from the Cayman Islands.

- PLATINUM: Air Systems of Panama
Rubiera Refricentro of the Dominican Republic
Vex Imports from Mexico.
Kooltech Air Conditioning from Nassau, Bahamas.