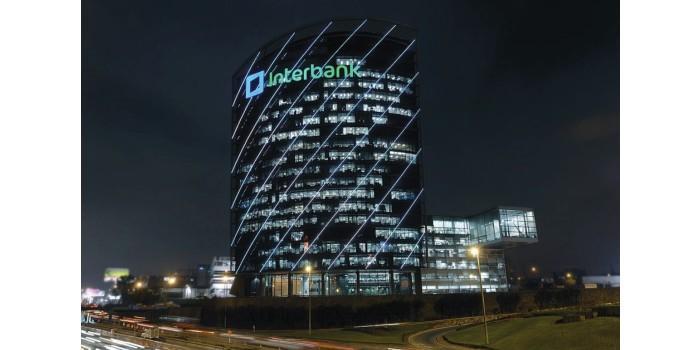 They implement the magnetic double compressor technology to respond to the needs of Interbank Peru.
By Daikin
The Challenge: Interbank (Banco Internacional del Perú, S.A.) is one of Peru's leading financial institutions, focused on providing innovative products and a convenient and agile service to its more than 2 million customers.
As part of his plans was to optimize the existing HVAC system. For this it was necessary a very reliable equipment with the highest rate of energy savings, which would allow them to reduce operating costs, provide greater comfort to their staff and reduce the maintenance expenses of their headquarters.
Daikin and its partner Termosistemas SAC aligned themselves with the customer's needs to present the Daikin magnetic double compressor technology, the most efficient in the world today, capable of providing a reduction in preventive maintenance costs, providing greater redundancy and providing high energy savings. In addition, with the 350-ton WMC dual-compressor Magnetic Chiller, Daikin delivered a compact and quiet solution, with low vibration; 20% less heavy than competing compressors, which made it easier to install in lighter and smaller frames; equipped with a sophisticated self-diagnosis system, monitoring and control, and capable of responding to an energy failure.
The installation process began in June 2017. Within six weeks Interbank already had a new and more efficient cooling system. The project, which had a total cost of $300,000 dollars, thus closed one of its most important phases.
Interbank visitors are guaranteed the convenience that comes from the reliability and quiet operation of this Daikin solution. In turn, the entity begins to see the result of its decision in terms of costs and energy savings of approximately 20% per year. A cherished dream that finally comes true.
Project
Name: Interbank
Location: Lima, Peru
Area of the facilities: 45,300 m²
Challenge: Optimize the existing HVAC system with a very reliable equipment with the highest energy saving rate.
Solution: Daikin magnetic double compressor technology.