Colombia. Weston announced that for 5 years it has been developing actions aimed at reducing the environmental impact with the installation and use of natural refrigerants such as CO2 and Propane R290 in its commercial refrigeration equipment.
The Colombian company with 60 years of experience in the planning market and more than 35 years in the industrial and commercial refrigeration sector has established itself as a pioneer in the region in the use of these technologies, ahead of countries such as China and Russia. Likewise, it has managed to provide alternatives to achieve one of the country's objectives set for 2030, which is to reduce 45% of emissions to the environment.
Recently, this company was selected by the Ozone Technical Unit of the Ministry of environment, in partnership with the UN, to develop efficient and ecological equipment for some supermarkets in the country that will allow them to obtain significant energy savings and reduce their carbon footprint.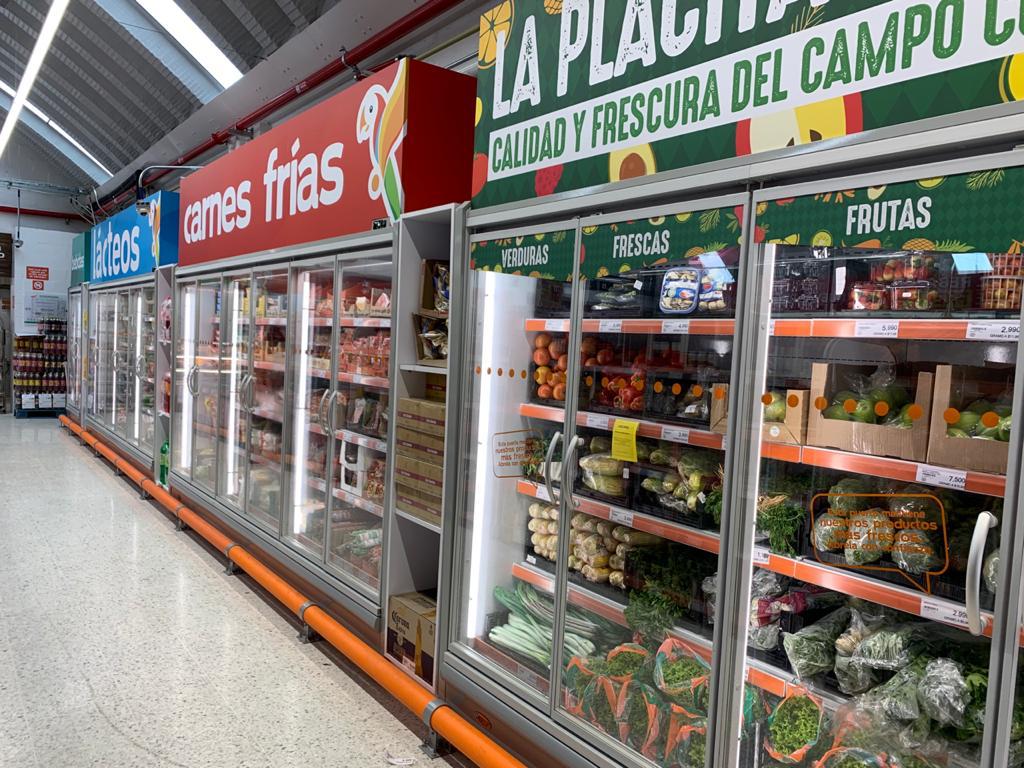 Because the company develops and manufactures its solutions locally, it has allowed to generate employment for the more than 500 employees it has, of which more than 70% are over 50 years old, the average seniority is 12 years, and most have a technical degree. Weston also supports young people in Colombia with an apprenticeship program for SENA students who can do their internships in the company and gain experience in different branches such as welding, refrigeration, carpentry, among others.
"Weston is a company that supports the Colombian workforce, reinvesting in infrastructure and new developments, so we are proud to know that our work is done by Colombians and everything we sell stays in our country, since, for every million sales, we contribute 50% in health and pension of our employees and taxes, " said Richard Osma, general manager of Weston SAS.
Additionally, Weston is the primary provider supporting Fundación Éxito's Zero Malnutrition program, where more than 500 children benefited in 2021.
Currently, the brand is in search of new markets in Latin America, which is why it has made alliances with companies from abroad, to continue offering efficient, environmentally friendly technologies and generate more progress to Colombia.